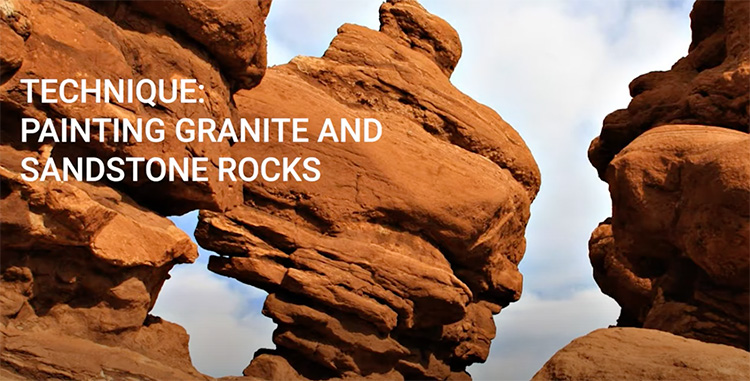 with Neil Wooding of Redflare Model Studio


Learn how to apply a few layers of paint and wash to model rocks for diorama bases. In this video, we share our technique to create a variety of sandstone rocks as well as painting granite rocks to show you how different colours can be used on the same rock surfaces for different effects.
---
VIDEO DEMO
---
Resin Rocks: https://redflare.tech/store
Paints: MIG, AV Vallejo & Green Stuff World
+ + + + + +
Follow me on Twitter @razoreye or or Instagram @redflaremodels
Buy the base from https://redflare.tech/store
Be a PATREON!
Neil W.