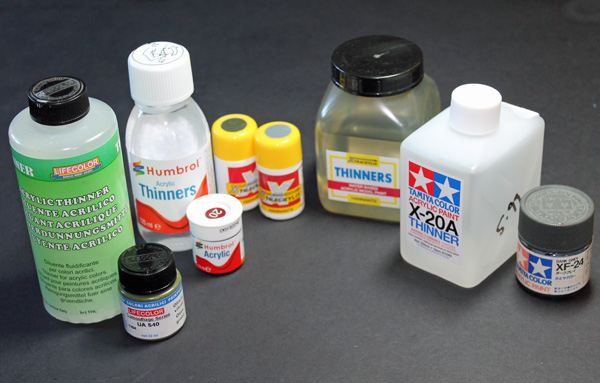 Geoff Coughlin
Before we get started
It's worth taking a good look at the various sections in this Model Painting and Airbrushing area of your Techniques Bank because several other entries compliment what you will find below.
The main section that I would take a look at now, if you haven't seen it already or are unfamiliar with it is: What paint what thinner? What to mix with what – a simple guide
How to mix and spray water-based acrylics
You are about to see four HD videos that take you through the process of mixing and then spraying water-based acrylic paint – none is very long but together they will get you started and hopefully allow you more time to enjoy your modelling! We have created lots of short 'how-to' video demonstrations and Step-by-Step techniques lasting a few minutes rather than long, drawn out videos that you have to sit through waiting to hear the information that you need. All you need to do is look down the sub headings in Model Painting and Airbrushing (as well as the other areas in your Techniques Bank) and click on what you want to know.
Top tip! Get yourself ready for a practice session using an old model like I have done in the video below; I wouldn't want to practice or try my luck on my latest model creation!