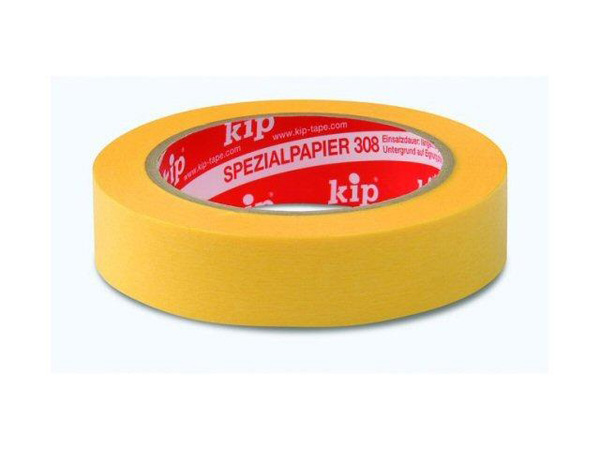 Thanks to Tom Potter for coming across this great product and sharing it with us – thanks Tom!
What is Kip Tape?
Basically, it's a masking tape that you can use for a multitude of purposes in your scale modelling. It has it's roots in the DIY / home decorating market and that's a likely place to source it locally if you want to get hold of some.
It comes in various sized rolls to suit.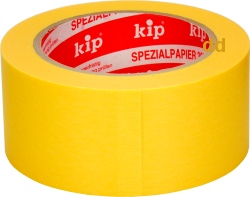 In the UK, Tom gets his from: http://www.decoratingdirect.co.uk/viewprod/k/KIPMTYEL/
How do I use it?
Just use it like any other masking tape; this one is lower tack than some and is good for large areas to be masked when spraying with your airbrush or cans.
I don't think that it's quite as fine or durable as Tamiya masking tape, then it is significantly cheaper, so it's about having an option to use something other than Tamiya tape all the time that can bring down your modelling costs a fair bit over the longer term.
As postage can be a bit exey… why not get a few guys who want to try it and make a small bulk order? That's what we did at our Club and saved even more money :)
Thanks again Tom.
Geoff C.