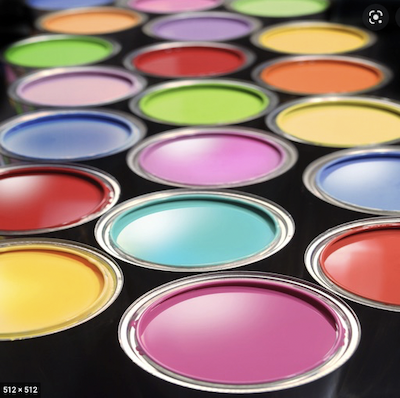 Painting General
With Geoff Coughlin
I came across this simple and highly useful app a while back and have been using it for many months.
In a nutshell, this app lists all the model paint manufacturers (well all the ones I would ever use plus many more I have never heard of!). Just click on the range you are interested in and scroll down to see the number reference in that range and this is so useful, especially when I am building an Airfix kit, say, that only shows a number and rarely the actual colour name. You quickly see the colour and can decide either to go for that from one in that range from your shelf, or, as I often do, pick one that's close enough from another range if I don't have it in stock.
You can do more too…
Let's take the Alclad 2 metallic range as an example…
Look down the list and click the Alclad Metallic tab near the top of the manufacturer list – this takes you through to the full listing of Alclad metallics…
Then, if you click ALC-103 Dark Aluminium (say) you go through to this page…
This shows other close alternative/complimentary colours from the Alclad range and other manufacturers too – not comprehensive but this final page can be useful sometimes if I'm looking for ideas.
In summary…
Without doubt the best feature for me with this simple app is a quick and easy ready-reference listing of paints when I want to know the specific number as well as seeking out alternatives.
Geoff C.