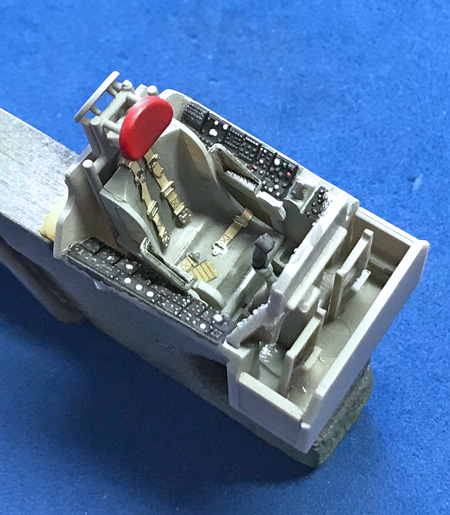 How to Paint and Weather Cockpits
16 HD VIDEO DEMOS!
with Geoff Coughlin
Here's a slightly different approach to painting cockpits. Certainly similar to the main entry on this subject you can see here in your SMN Techniques Bank, only this time more of a focus on a lighter finish to your cockpit.
The finish you are after is very much a personal choice and of course the look of the real subject you are trying to replicate and I have slightly different ways of tackling it dependent on these things.
So…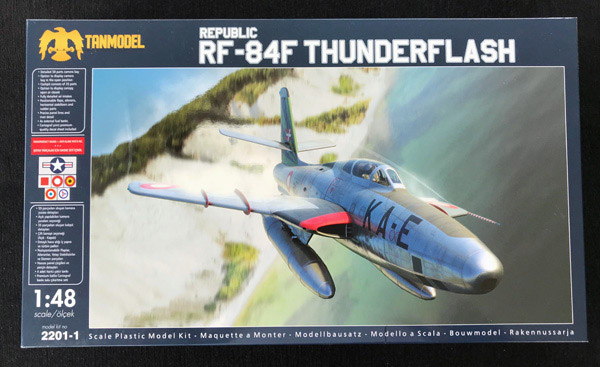 In this TB entry I am building the very nice TAN MODEL RF-84F Thunderflash in 1:48 scale. The full build will be found currently in Aircraft-Build Now as I type and when it's finished you'll find the whole build in the TAN MODEL page in Aircraft-Finished Now.
What's coming up below
What follows is a 16-Part video sequence – all short step-by-step HD videos, each lasting a maximum of a few minutes taking you from the start and the basic assembled cockpit parts…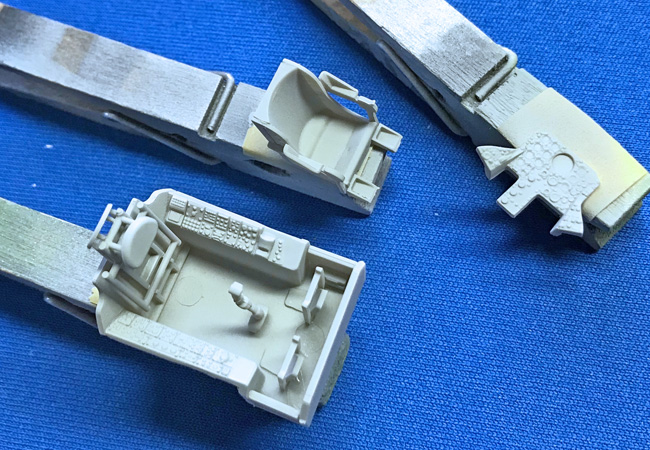 …to the completed cockpit ready to be inserted into the fuselage halves…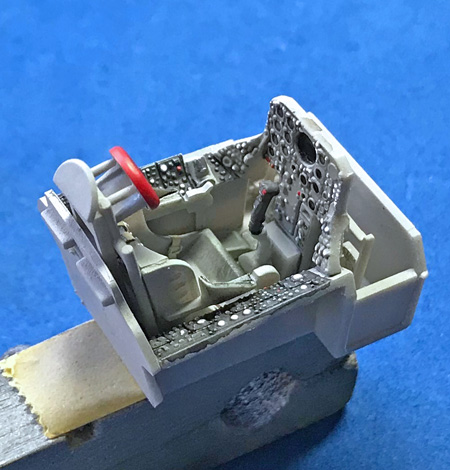 Hope you enjoy it and any questions, just drop me a note using the contact form or post onto the SMN Facebook pages :)
Geoff C.
VIDEO 1

VIDEO 2

VIDEO 3

VIDEO 4

VIDEO 5

VIDEO 6

VIDEO 7

VIDEO 8

VIDEO 9

VIDEO 10

VIDEO 11

VIDEO 12

VIDEO 13

VIDEO 14

VIDEO 15

VIDEO 16