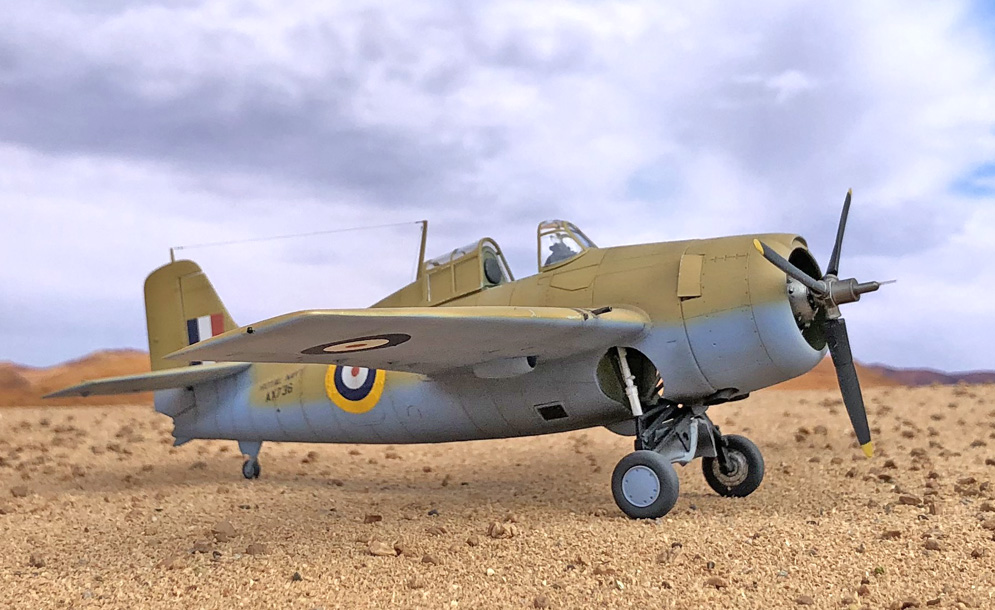 This is where all those Aircraft 'Build Now' in-progress build projects end up, becoming 'Finished Now' full reviews and feature articles when they are complete. Below you will find just the very latest completed builds but there are hundreds more – access them now by clicking on the manufacturer buttons in the navigation to your right.
---
Latest Finished Now: 20 September 2019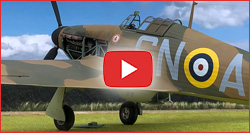 Airfix Hawker Hurricane Mk.I 1:24 – STUNNING BUILD WITH 93 VIDEO DEMOS!!
---
FINISHED REVIEWS WITH HD VIDEO DEMOS
---
Aircraft Modelling Areas
Home | Build Now | Here Now | Techniques Bank | Subscribers' Gallery | Photo Reference Library
---