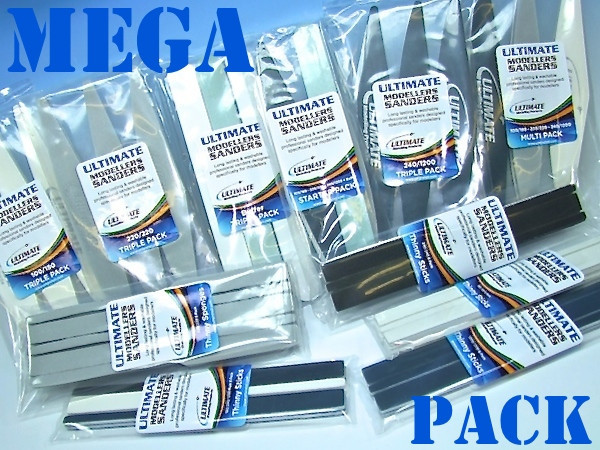 Price from around £5.00 per pack or less!
Review by Geoff Coughlin
See the great range of Sanders, buffers and Skinny Sticks as well as a whole host of other modelling products at Ultimate Modelling Products
HD Videos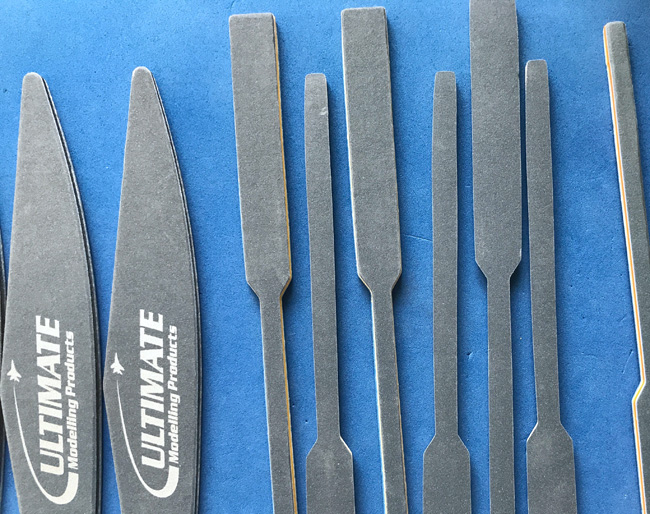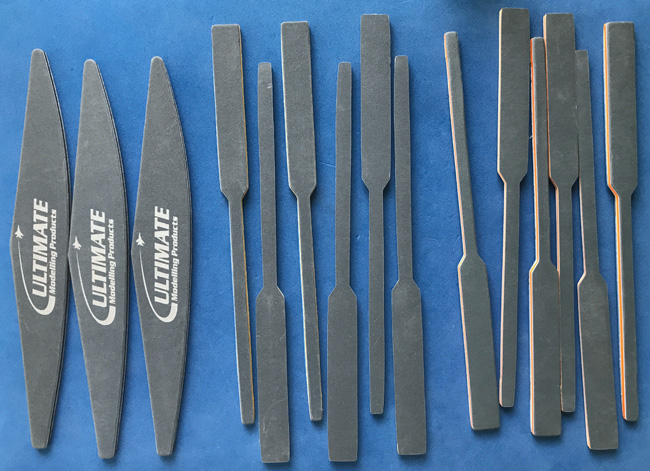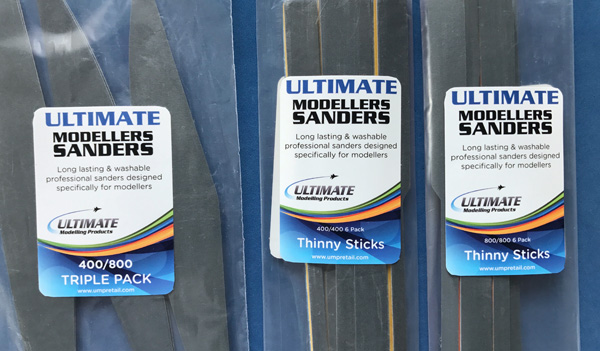 For many years you could find me loitering around and rummaging through the nail-care section at my local supermarket or pharmacy/drug store and before you get any bright ideas… for very good reason I'd be there too :)
It's still worth looking because you'll often find a small range of nail buffers and sanders that are ideal for scale modelling. Indeed, you may have seen my introduction on using sanders and buffers a while back in your SMN Techniques Bank? Worth a look, as you can see some of what I have found at those outlets.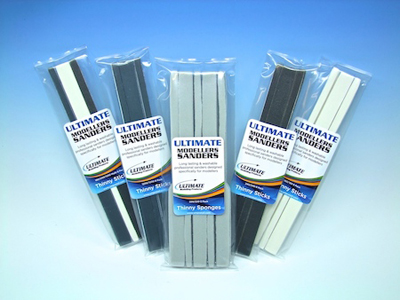 Time moves on…
Now though, there is a much better offering and choice from a few specialist model manufacturers and suppliers like Ultimate Modelling Products that has created a specialist range of sanders, buffers and what they call Skinny Sticks – don't you just love that name? The latter are shaped and ideal for getting into small recesses and angles and you can see me using a couple of them in the attached HD video demos.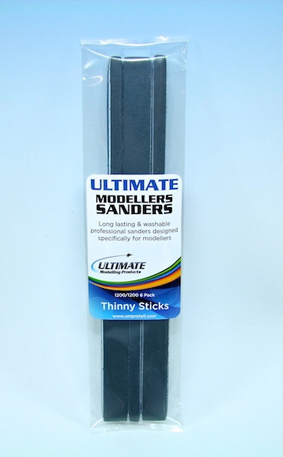 So what's on offer?
Well, the easiest thing will be to go and visit the Ultimate Products website – all you need is there on their clear and informative website – you can buy all the products too at very reasonable cost.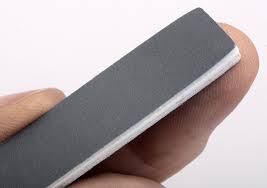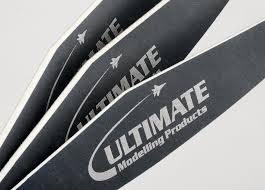 The sticks have firm but flexible cores with the relevant grade of sanding material on the active side. They are double-sided so you can switch between sides when in full flow without stopping to clean your stick/sander every few passes. I have used these items – all of them now over the past few months and they are extremely hard-wearing and durable, having been used endlessly on my last few projects since receiving them a while ago.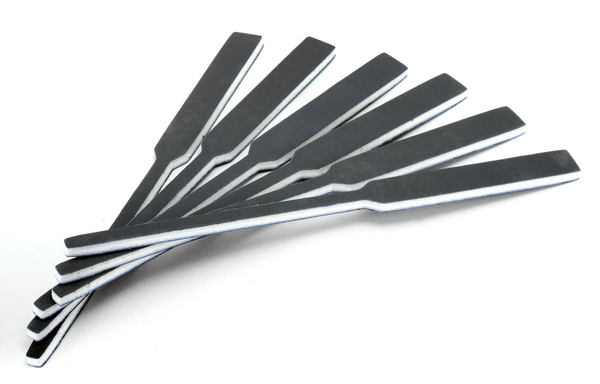 Water-resistant too! so you can add water when sanding especially if you want to keep the dust down and help lubricate the surface while sanding.
Sets too for even better value…
This is a great idea – several options for packaging and supplying the various items – mult-packs, mixed packs and small packs with some in between too – excellent customer focus :)
Highly recommended
Geoff C.