Sanding and Polishing
With Gilles Pepin
The problem
This is an age-old problem for plastic scale modellers – when cleaning up joins on curved surfaces (like fuselage halves) it's easy to get a flat-spot where you work the join, only to discover this much later when your model is painted and often finished and you notice the problem as the light catches your 'handiwork' – not good!
The problem usually occurs because we spend too long sanding along one line (to get rid of the join line) and forget to work the surrounding area. The problem is much more likely to occur when using hard or firm sanding sticks or wet and dry sanding paper wrapped around a hard flat surface like a block of wood or balsa?
Gilles has a neat solution…
The solution
A simple, inexpensive alternative to fine-grade sanding sticks: the coffee filter 'onion'. Terrific when used on rounded surfaces; will not re-shape curved areas requiring fine sanding once the initial sanding, puttying or liquid priming is completed.
Here's what you need:
All you need is an old sock, an elastic, and 10-12-cup coffee filters.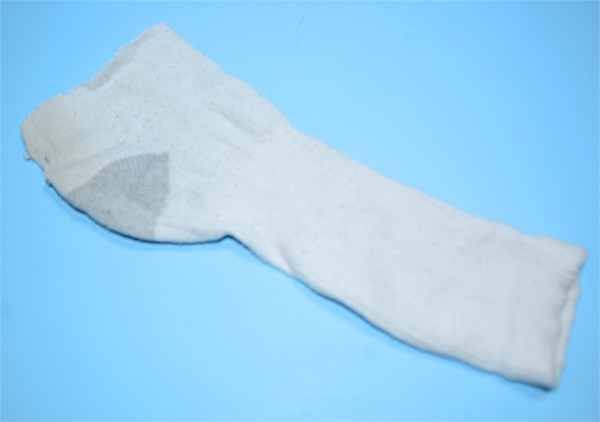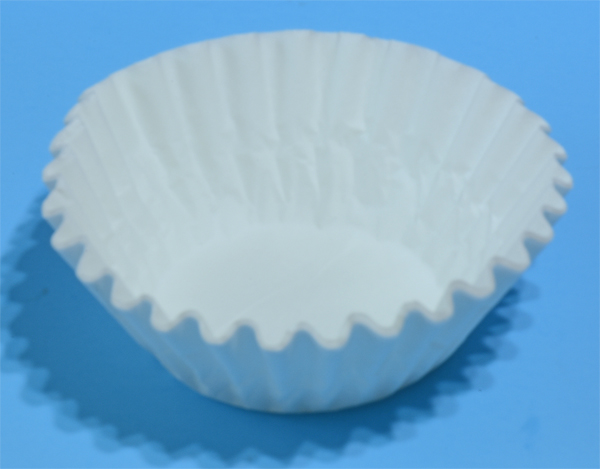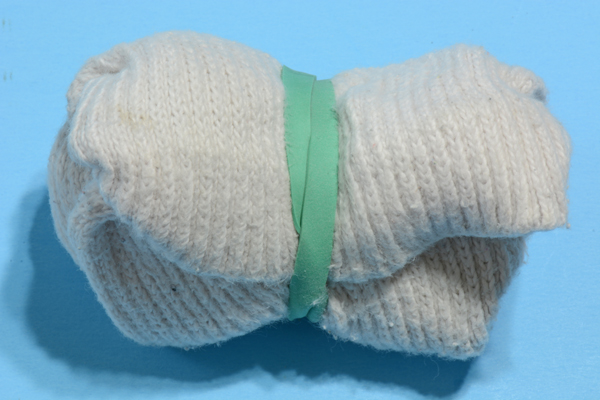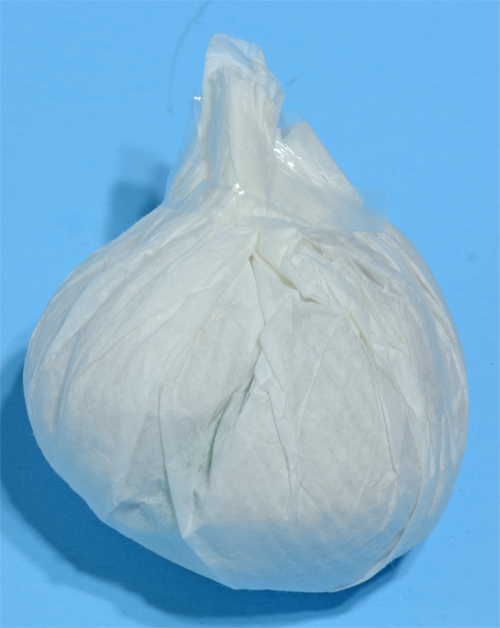 Just wrap the filter around the sock, and smooth-sand away!
This method of surface preparation and polishing is also excellent at smoothing out Tamiya Fine Prime and, as I almost exclusively airbrush diluted Tamiya acrylics, it's even better at smoothing those painted surfaces. So plenty of possibilities for applying this technique.
To better illustrate the usefulness of the onion with regards to smoothing painted acrylics: spinners from the 1:24 Mosquito I am building; Tamiya XF-80 Royal Light Grey after priming: which one got the onion treatment?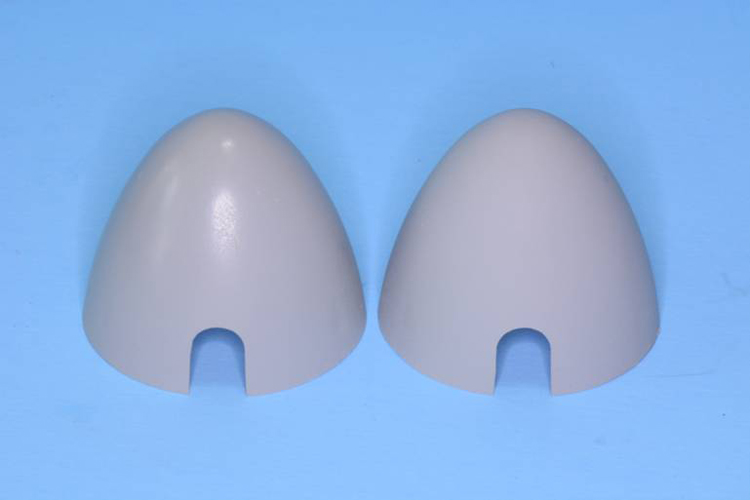 Have fun!
Gilles P.