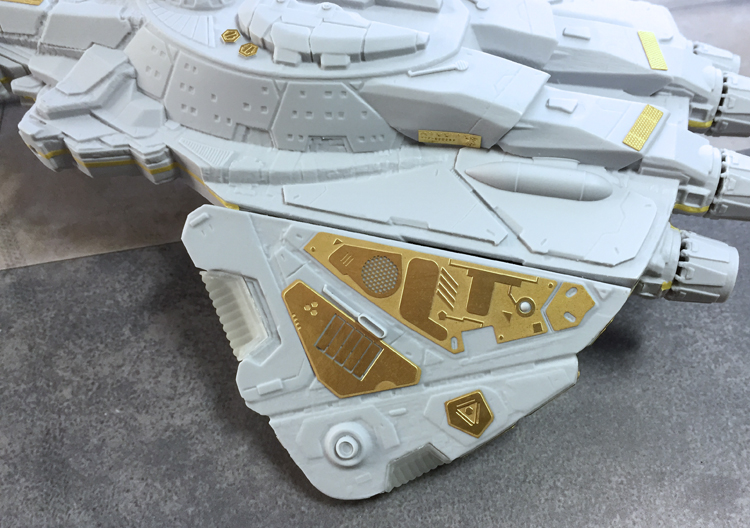 Photo Etch (PE)
6 VIDEO DEMOS!
with Geoff Coughlin
Why use PE at all? What's the point?
Don't bother with PE – build your model from the box
That's a great question and the simple fact is, sometimes, there's no point at all! Simply don't bother and enjoy you modelling using what's provided in the kit :) Furthermore, sometimes the PE doesn't add any great advantage with the kit part being as good, if not better than the suggested replacement PE parts – pointless to add the PE then.
Do it yourself – enjoy the challenge and save money
Another viewpoint that I definitely adhere to is not that there's no point in adding PE, I just like to add some small scratched items from my mini- spares box and add other refinements using plasticard and so on – I just really enjoy the detailing side of scale modelling (sometimes) and like the challenge of finding bits and bobs from what I have to add the detail I'm after. An added benefit is that I'm still developing my skills and I'm not shelling out (spending money) on aftermarket PE or other accessories.
Buy a PE accessory set or sets to detail your model
Thirdly, this option is appealing, especially when you don't think you have the skills or patience to try and do it yourself – some fine details are almost impossible to fabricate yourself to the required level and standard. Many manufacturers exist out there like Eduard, Aber and Gold Medal Models to name just three that provide endless numbers of PE sets in their ranges.
Take a look at the projects below, all featured in SMN – it would seem almost impossible to achieve such detail and refinement without using PE…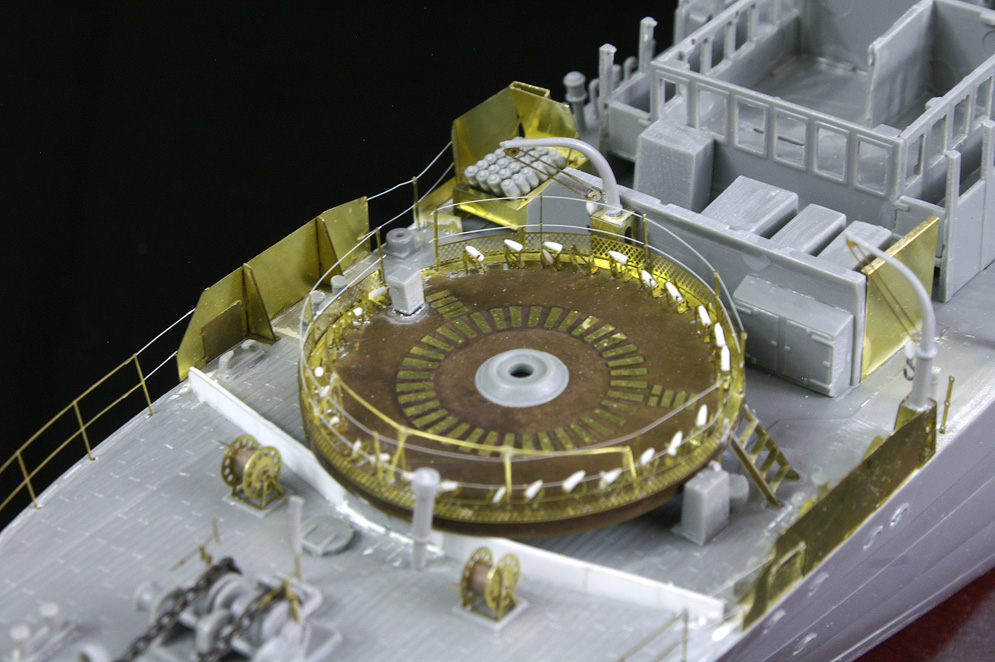 Dragon STuG III, 1:72 by Jamie Haggo (in Armour-Finished Now)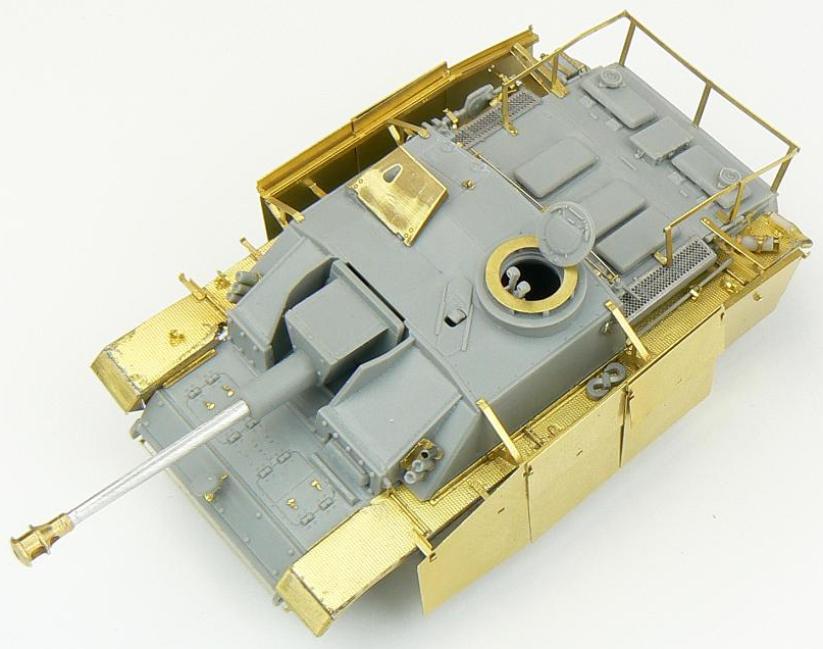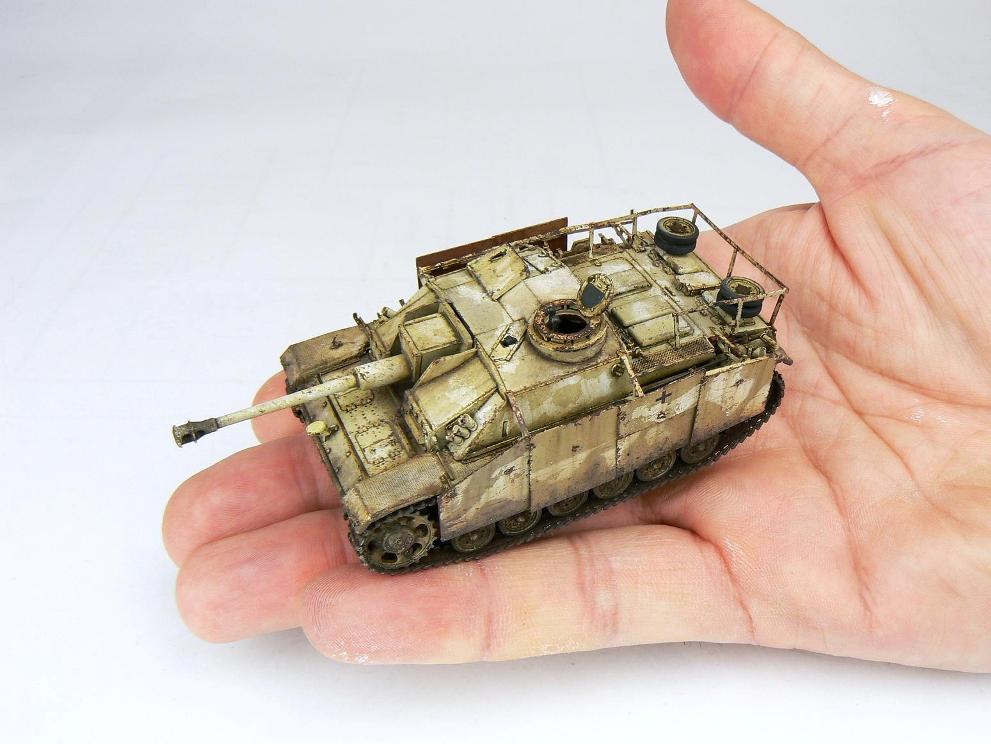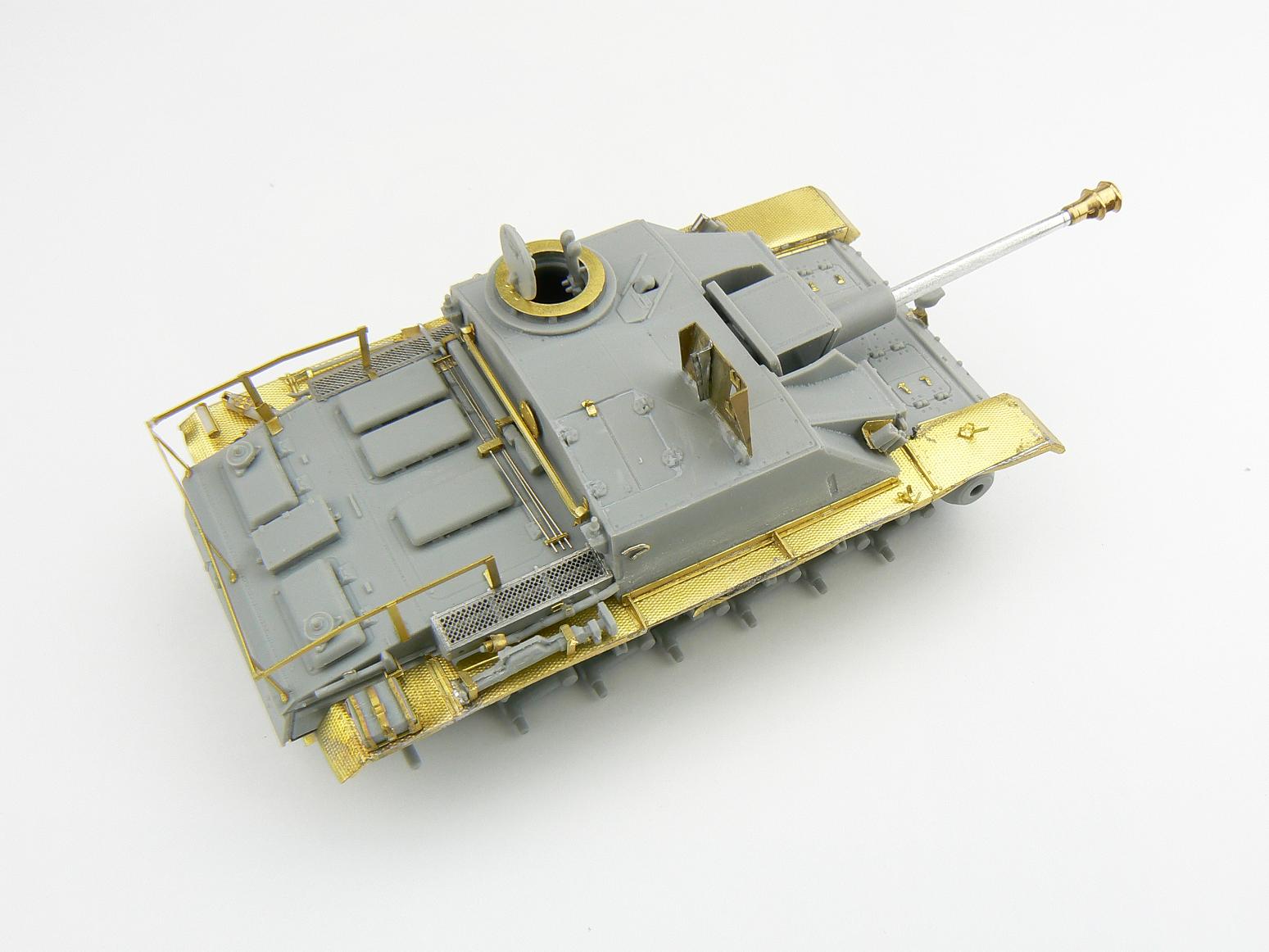 ZOOM - Move your mouse over image
Buy a pre-painted/colour PE set or sets to detail your model
Finally, you can always go the whole hog and buy pre-painted PE sets (Eduard are very good for this). The real advantage of using these sets is that the finesse and incredibly fine printed detail such as on instrument panels and cockpit placards would be near-impossible to fabricate on your own. They will also save you a lot of time and so, depending on what phase of your modelling you like to spend your time doing (like construction, painting, weathering, whatever…) these sets might be an attractive option.
The fact that these sets are usually designed for specific kit releases means that you can almost get into the habit of buying them without thinking, although It's always worth checking your references and colour matches to be sure what you're adding won't stick out like a bandage on a sore thumb! Getting your paint to exactly match (or as near as) the pre-painted colour PE as supplied can sometimes be challenging.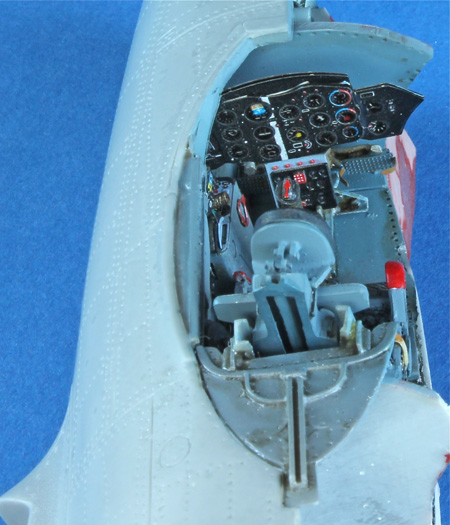 So…
You always have a choice and don't let anyone convince you one way is better than another – it simply depends on a number of factors such as those above plus any others that come to your mind. If you're asking me what I do, I regularly dip into all the above, depending on the particular project I'm engaged with at any time.