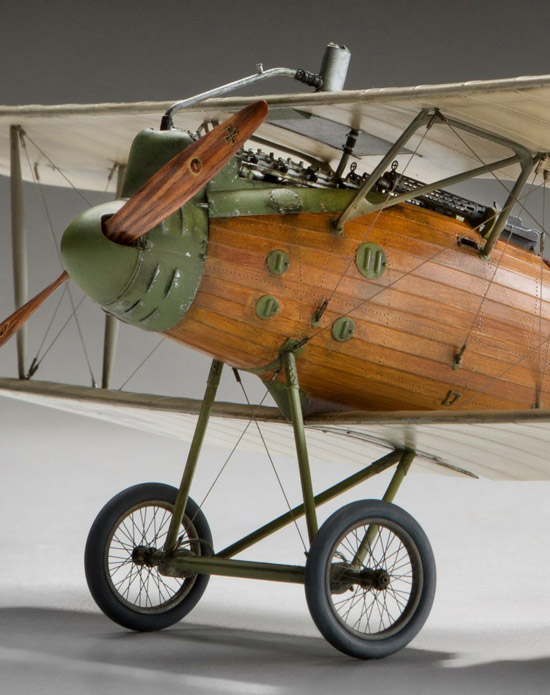 Adding Detail and Super Detailing
with Steven Robson
A note from Geoff C…
This is a bit different to all the other Techniques Bank entries in SMN. Given that Steven has or maybe had a small business making and supplying these it wouldn't be right to give away his secrets here, would it!?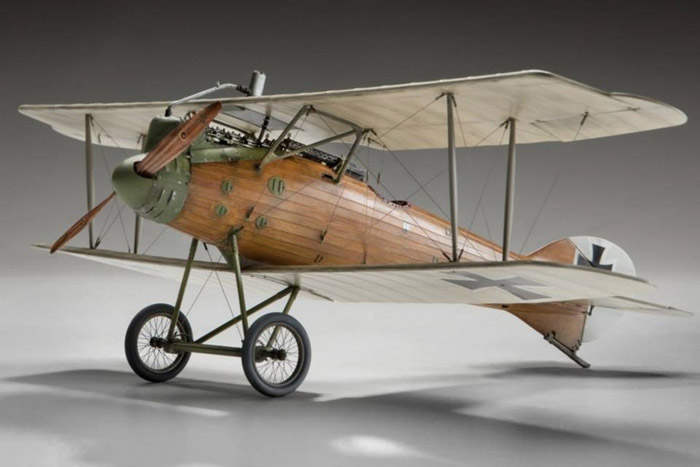 And so, given the superb quality of these items and his skill in adding them to his WWI builds that are simply stunning, I just had to show you what can be done if you want to go that extra mile and add these incredibly detailed and refined spoked wheels.
You can contact Steven from his Facebook page although I think due to his work commitments he may not be able to supply these, not sure so just ask him and take it from there.
In the meantime, simply sit back and marvel at how nice these models from Steve look – just stunning, what else is there to say?
Geoff C.