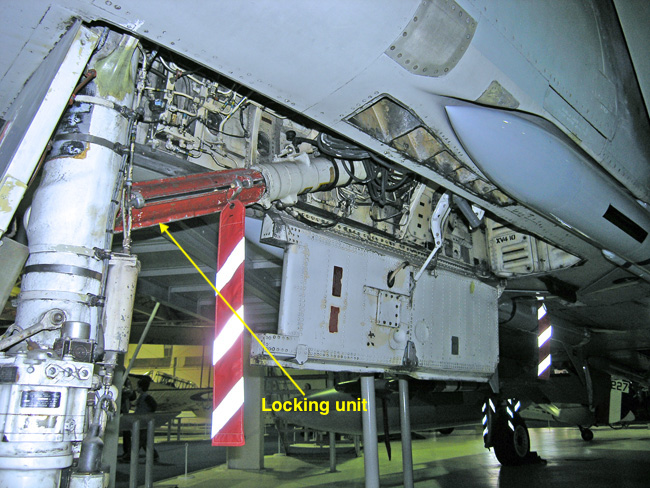 with Geoff Coughlin
Here's a simple method for creating the locking units that are fitted to many (mostly) jet aircraft like the F-4 Phantom II and many other types. Take a look at the photo above to see that the red locks are very prominent and can add a lot to your completed model – especially the F-4 that's a real favourite of mine.
Let's take a look at my most recent build of the superb Zoukei-Mura F-4EJ Kai in 1:48…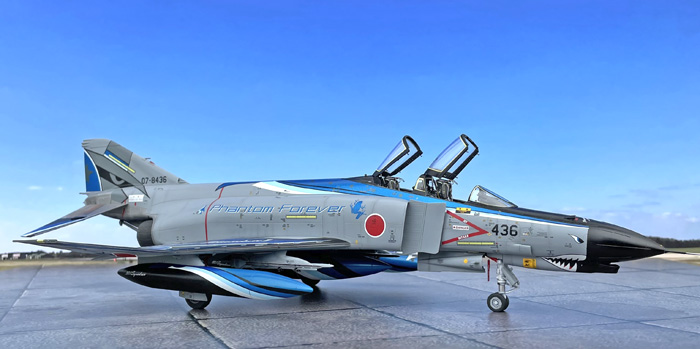 Here's another look at the lock fitted to the nose gear of a British Phantom FGR-2.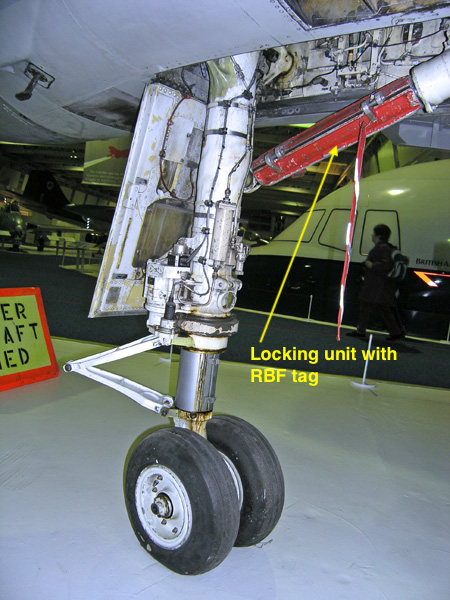 The main gear units have very similar locks and you can see them added to my ZM F-4EJ Kai…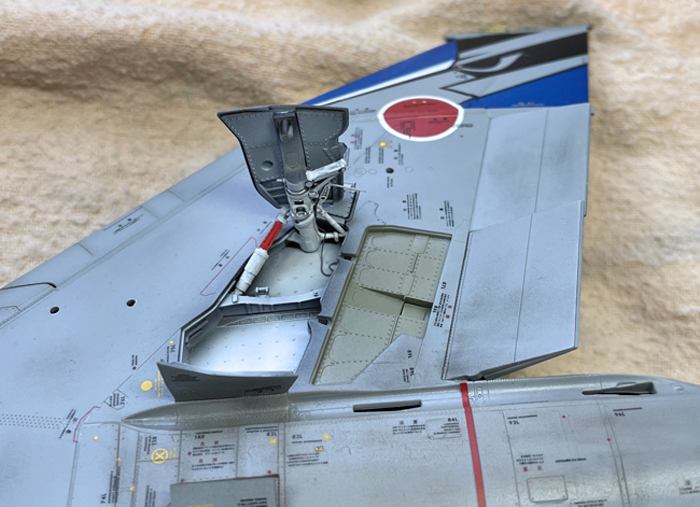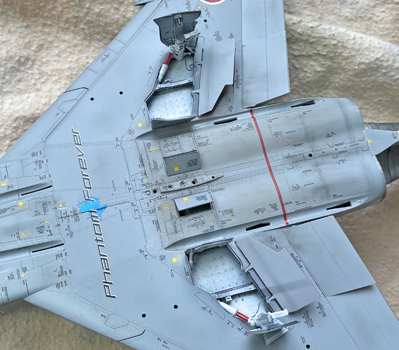 Ok, so how do you make them?
It really is very straightforward, so much so that I really can't see the need for a video.
What you need:
a length of thin wire – to make the ridges along the locks
a steel rule – to cut your lengths of wire for each lock to the size you need
a sharp scalpel or modelling knife – for a clean cut
cyano glue – to attach the wire to the plastic retraction kit part
paint – usually red to paint the locks that need to be removed before flight (hence their red colour)
ordinary graphite pencil – to add some subtle chipping and create a metallic look along the edges.
The attached pictures are hopefully pretty self-explanatory. All you need to do is cut 3-4 lengths of wire for each lock. Stick these straight onto the retraction unit kit part at equal intervals using cyano.
Leave them to dry and then paint red – allow to dry and weather to suit using your pencil and that really is about it.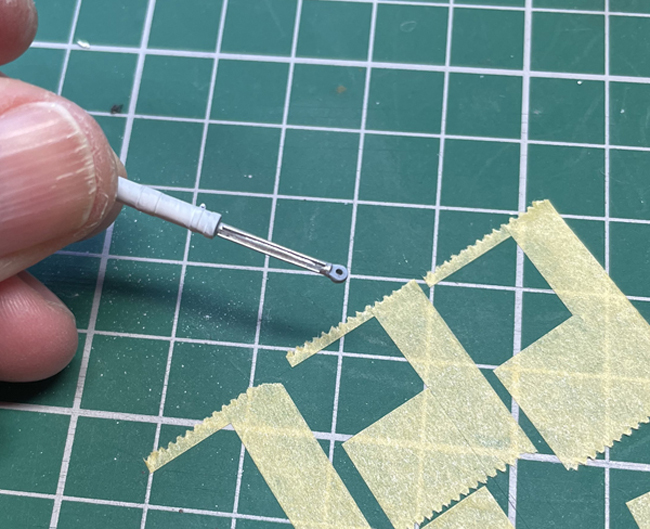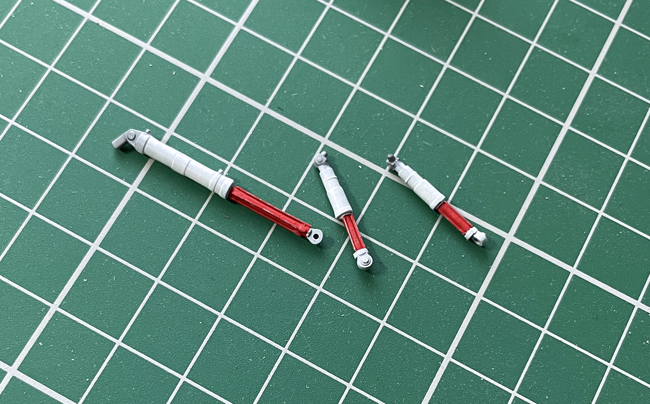 And here's a look at how the lock looks on the nose gear of my F-4EJ Kai…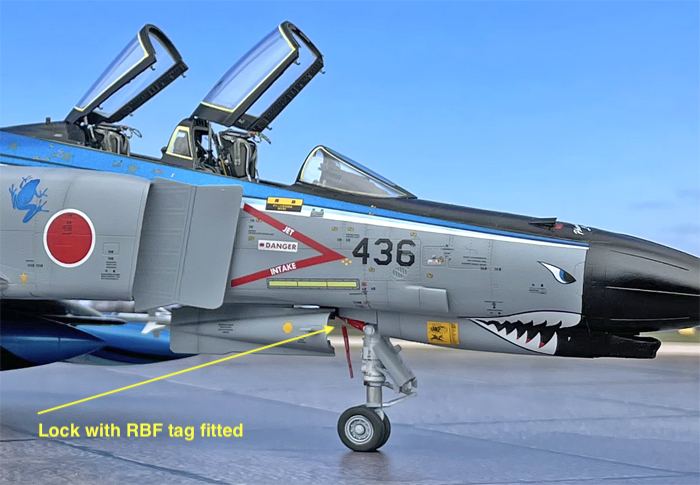 Good luck!
Geoff C.