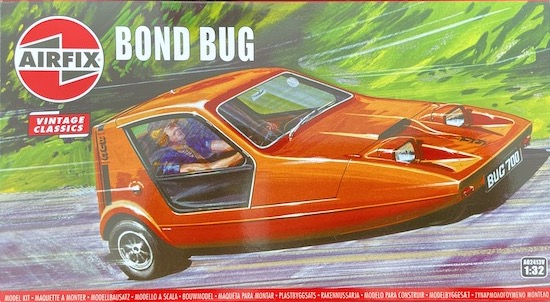 Short Feature Article with Neil Pepper
Here's a look at how it all turned out…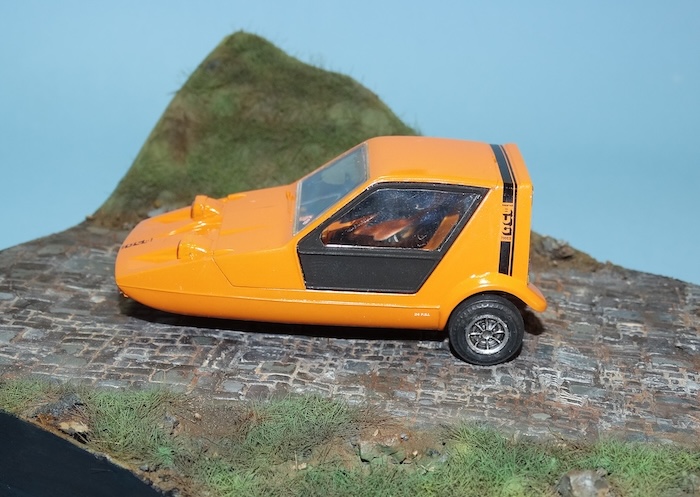 Here's a bit of background to the Bond Bug from Airfix…
For a range of vehicles which were only ever produced in relatively small numbers over a four year period, could there have possibly been a more distinctive and eye-catching vehicle found on Britain's roads than the Bond Bug? The idea behind the Bond Bug was to take the rather staid reputation of the three-wheeled vehicles produced in Britain after the war and give them a fun and sporty makeover, with the aim of attracting a sizeable, mainly younger purchasing audience in the process.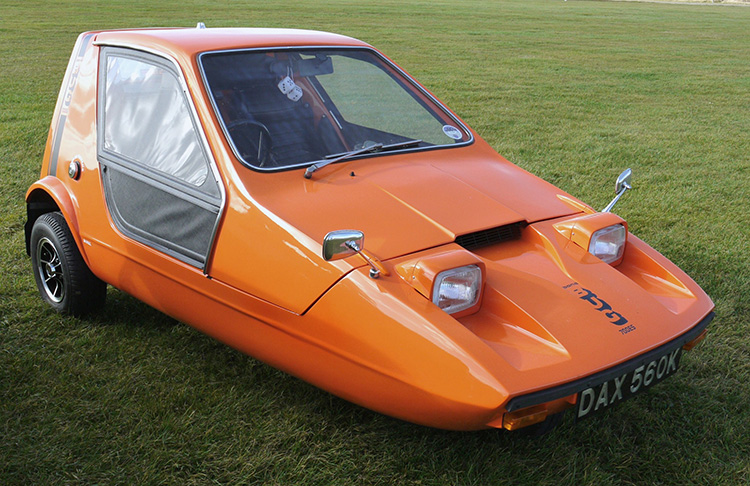 The Bond Bug proved to be a motoring breath of fresh air with its futuristic, almost space-aged, wedge shaped appearance and certainly grabbed the attention of anyone who saw one. Marketed directly at a younger audience, the Bond Bug was described as 'The fun car that does a serious job' and with its striking tangerine finish with black detailing, it was certainly very different to anything else on Britain's roads. 
Unfortunately, despite the fact that the Bond Bug was always viewed with great affection, sales success did not follow and after a relatively short production run, the last Bug left its Tamworth factory in May 1974. Since that date, the three wheeler which was available in any colour as long as it was tangerine has become something of a motoring classic and restored examples are now highly prized.