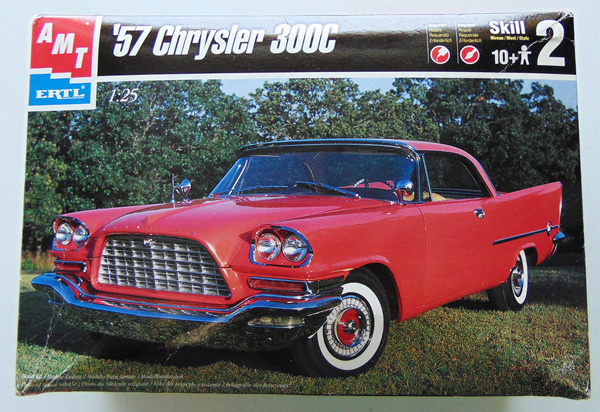 Feature Article by Geoff Brown
This project and kit
It's been sometime since I've built anything from the AMT stable, over 20 years in fact; not all AMT kits are a pleasure to build as some are re-boxed MPC kits which weren't that well designed and moulded. Having said that, most of the modern moulded kits of theirs are pretty impressive, not quite Tamiya quality perhaps, but most of the subjects AMT produce are not available in scale form from any other manufacturer.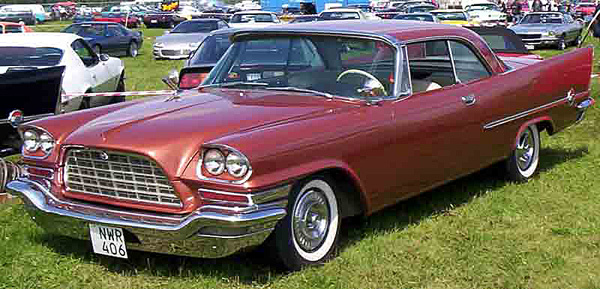 After reading on the internet just what a good model this is to put together, I decided to track one down, and managed to find a secondhand one on eBay for £20. Sadly, when it arrived I noticed that the rear bumper had been de-chromed and coated in grey primer, but that will be dealt with later in the build up.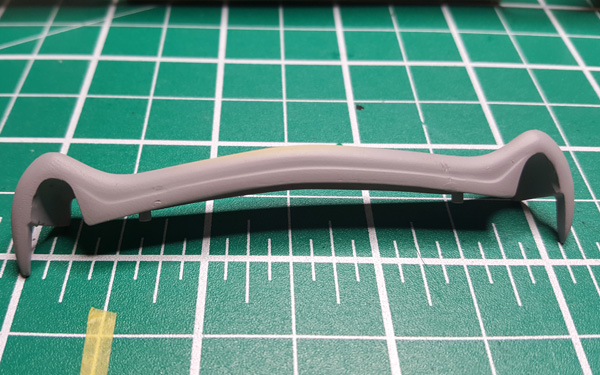 One thing I can't stand on car models is a tub interior, a lot of the older American car models have the interior moulded as one piece and usually with the rear seat and side panels moulded as one piece. This makes it very hard to detail the side panels properly and luckily this kit has a fully detailed interior, with separate front and rear seats and separate well detailed side panels.
A note from Geoff C…
Just before we get started I thought you'd like to see a photo of Geoff's completed model – love that finish in classic colours for the period.