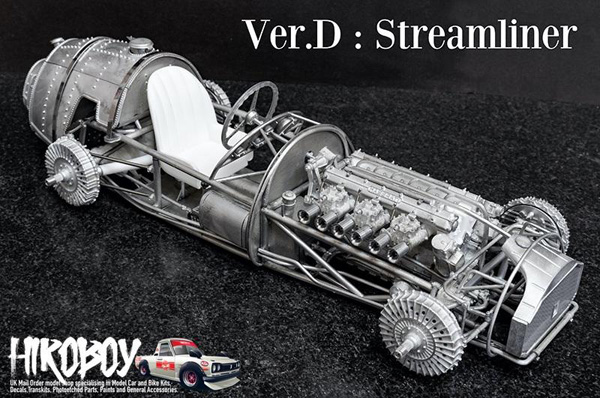 Special Feature Article with Julian Seddon
I love classic GP cars and amongst my favourites is the 250 F Maserati.
I have been aware that there are numerous assembled versions of this, notably that of CMC but I had not seen any really detailed versions as a kit. I was scanning through various model companies' sites when I came upon Hiroboy. This company specialises in car and bike kits and it was there I spotted the 1:12 scale Maserati kit.
The Photos of the kit looked detailed and tempting and expensive!!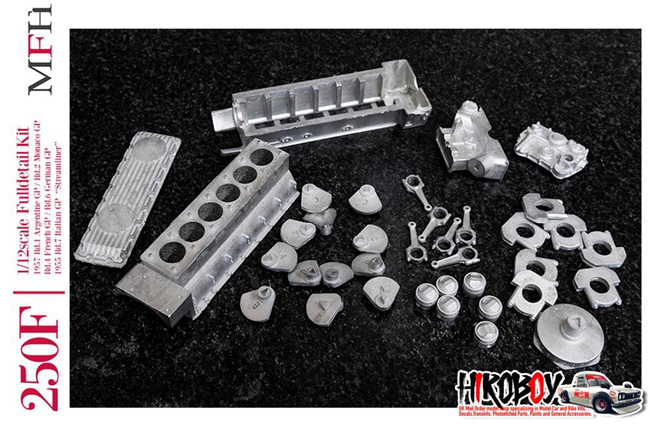 I purchased it for my edification and your information!!
Here are the instructions relevant to this first part…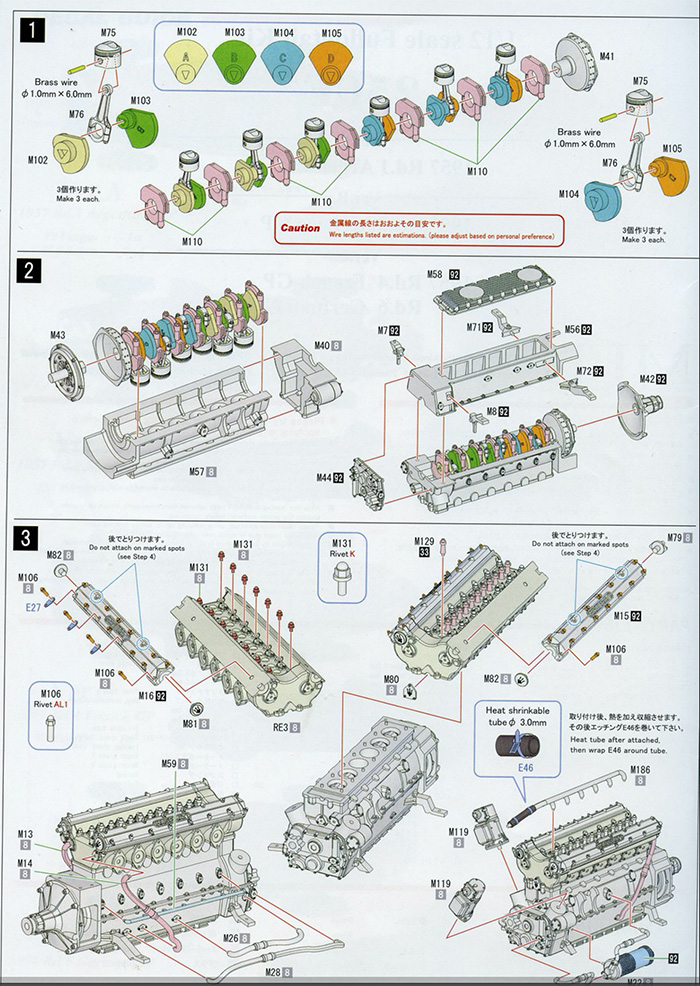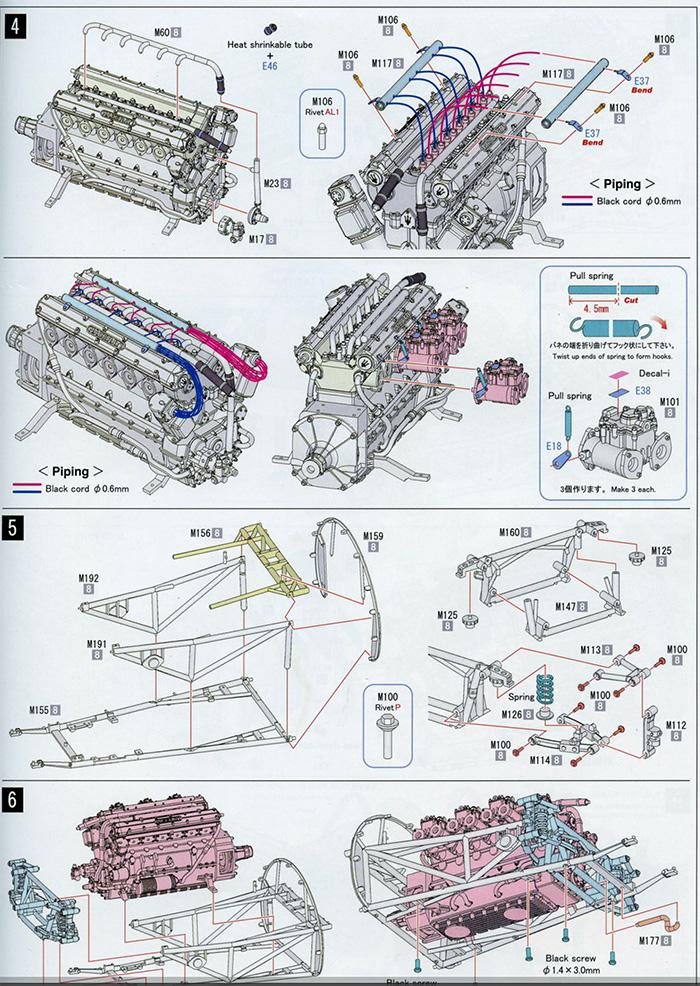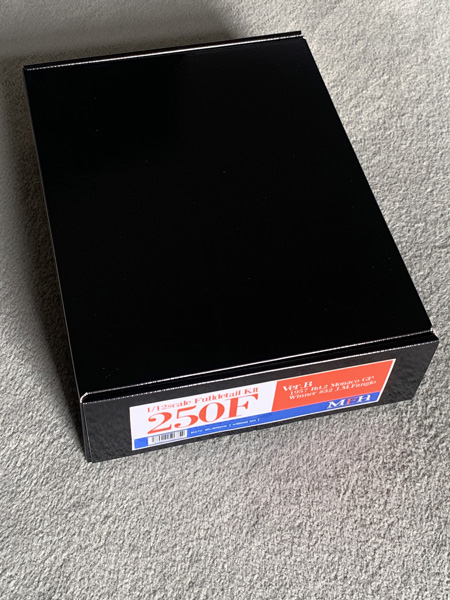 It had to be ordered from Japan so there was a delay before arrival. Eventually after about a month it was here! As you can see from above it comes in a black box with no pics on the outside. The box is sturdy to say the least and has to be as I will explain below.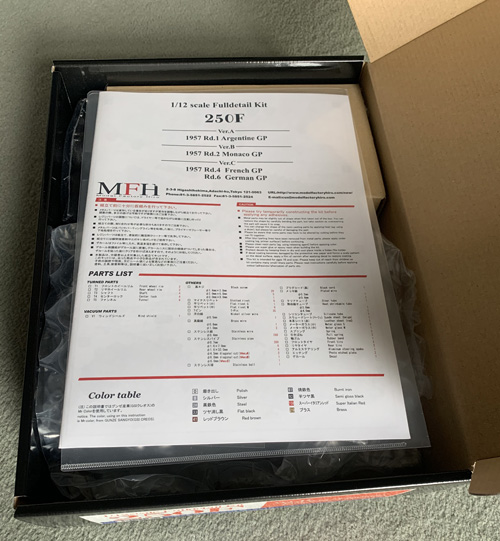 The first sight is the book of instructions. I won't present these now but rather show the pages as I work on them as I usually do.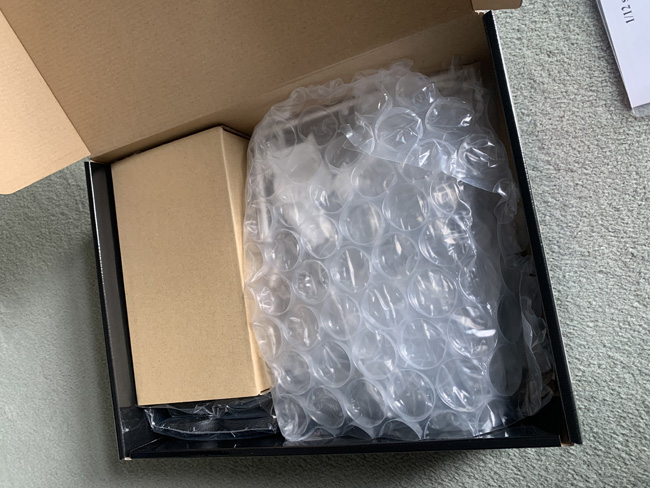 As you can see all the contents are securely packed. Under the bubble wrap there are packets of parts. These are largely in zip bags secured to the bottom of the pack with double sided tape.