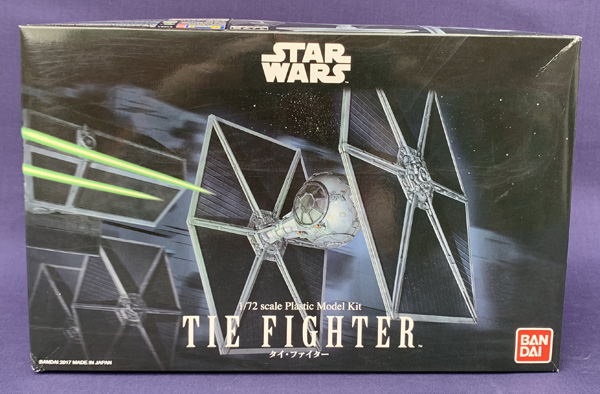 Full Review with Dave Coward
Background
Bandai make a great range of Star Wars related kits ranging from figures to space ships in various scales. I have made their interactive X- Wing Fighter and was really impressed with the detail and fit of it.
The reason behind this build is that I was looking for a quick and easy build of something a bit different after some quite complex and frustrating builds. A quick look through the 'stash' and this kit caught my eye. A quick look in the box showed a relatively simple build with a simple paint scheme – if you even wanted to paint it!!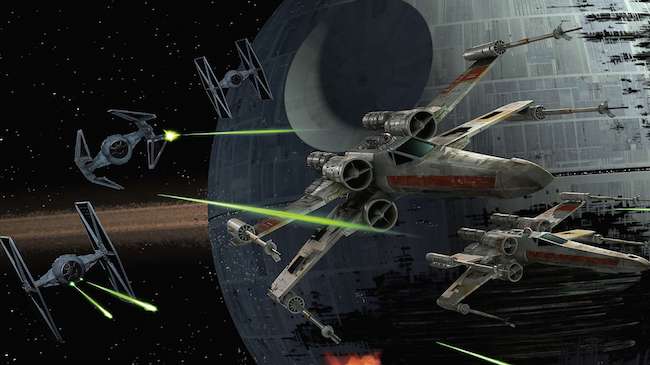 The kit is designed to go together at its simplest level as a click together fit with stickers instead of decals. Different colour plastic can also negate the need for paint if you want to keep it really simple. In my case I did opt to use glue to hold everything together as old habits die hard (the fit is actually that good that it really isn't needed) and I did paint it up and use the optional decals over the sticker. Even going down this route this turned out to be a really simple build as your about to see.
Here's a quick look at how it all turned out…