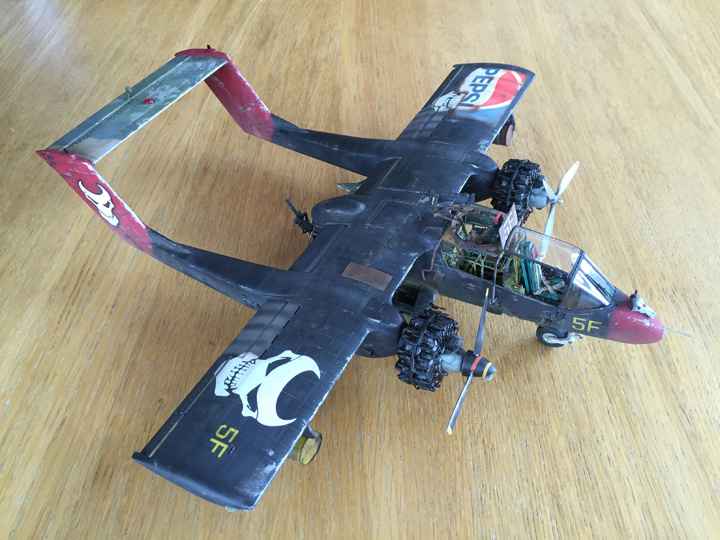 By Jamie Haggo

A note from Geoff…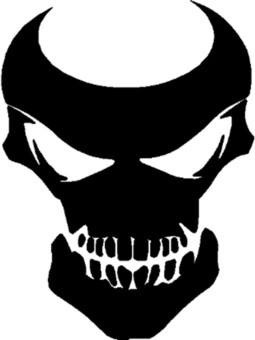 Wow! What can I say? Have you ever seen anything like this before? I haven't, for sure.
This project is all about what can be achieved if you take a stock plastic scale model and throw your imagination at it, using as much of your built up knowledge as you can. The end result? Something really special in scale modelling terms – I mean just look at it!
Take the short video tour and sample a quick walk around of what Jamie has created and then, take your time and listen to him explain what his inspiration for his project was and how he tackled it.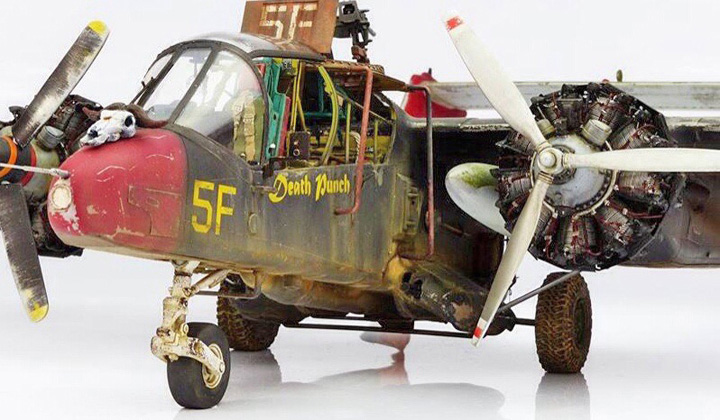 Here are some photos of his completed Death Punch – take your time and take in all the effects he has created: details? weathering? creative touches… the list goes on.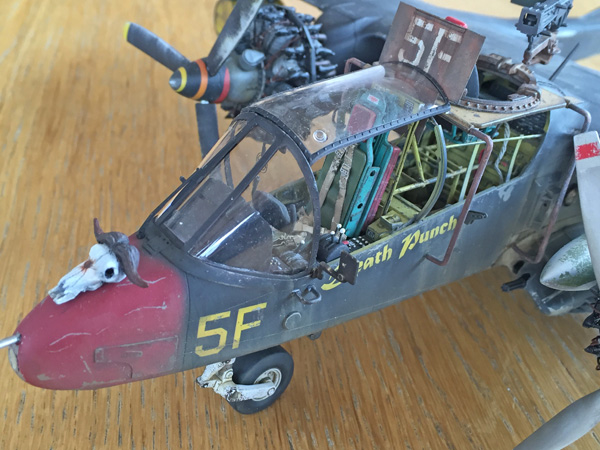 I have watched the videos many times now and you know what? Every time I have another look I seem to see something I hadn't seen before.
Well, what do you make of that? Cool or what!
If you take a closer look at your SMN Techniques Bank, especially the Weathering and Finishing area, you'll find several HD video demos where Jamie shows exactly how to achieve these stunning results – some still photo step-by-steps too.
And there's more… take a look at some of the build up pics – you can really feel all that sand, grime and muck so common in Mad Max films…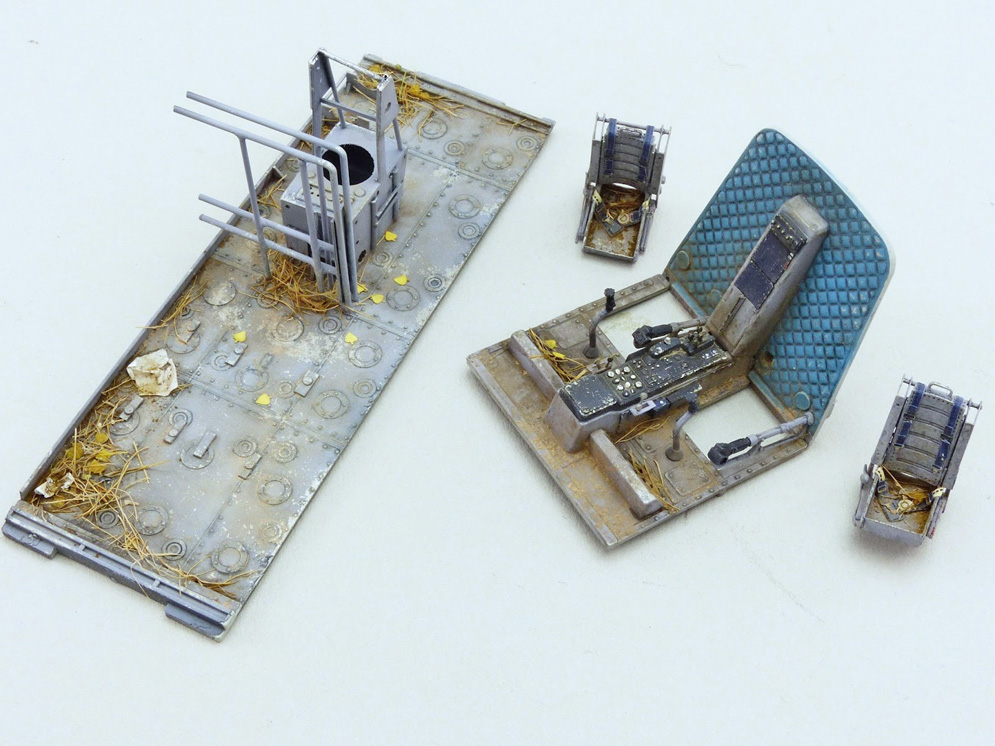 Here are some final shots of this epic build…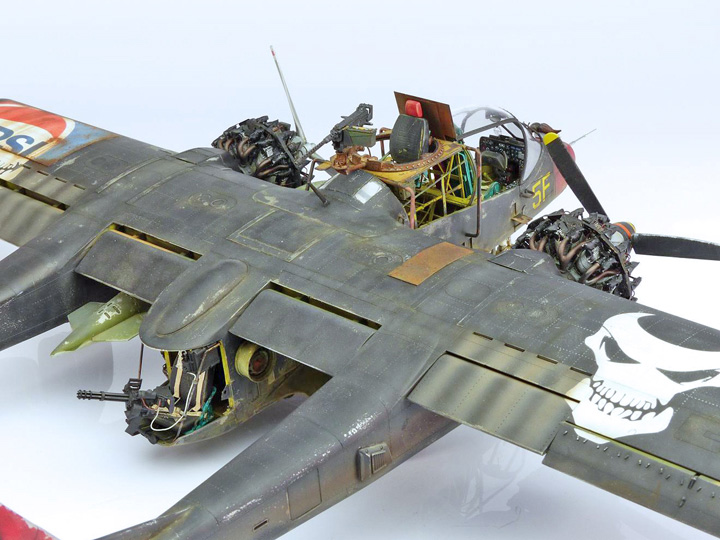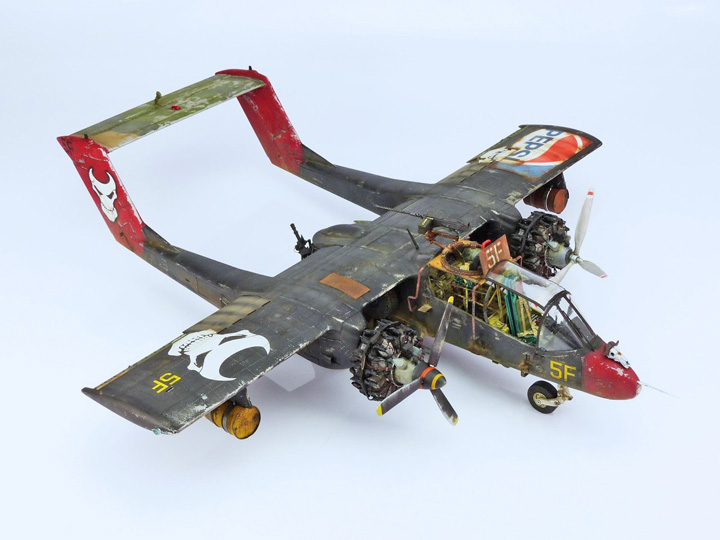 Thanks Jamie – great job!
Geoff C.