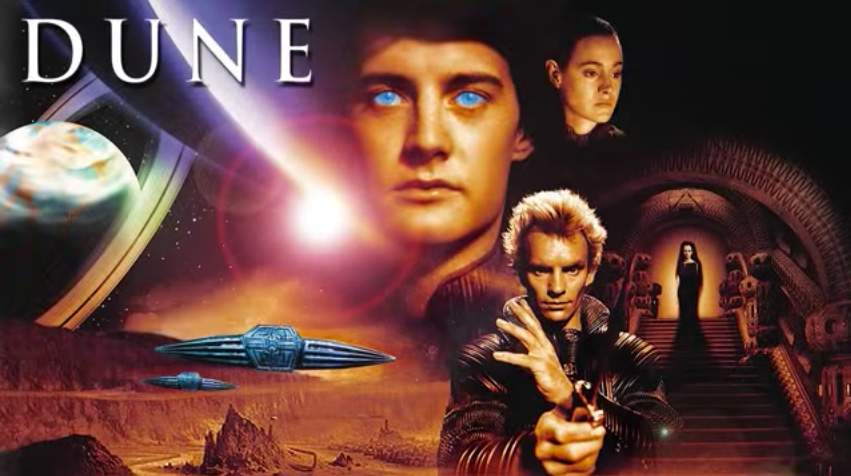 Short Feature Article by Roger Brown
Ornithopters, also commonly referred to as 'thopters, were the most common small transport vessels in the Imperium. These ships were capable of carrying 6 passengers, 9 if the back seats were removed.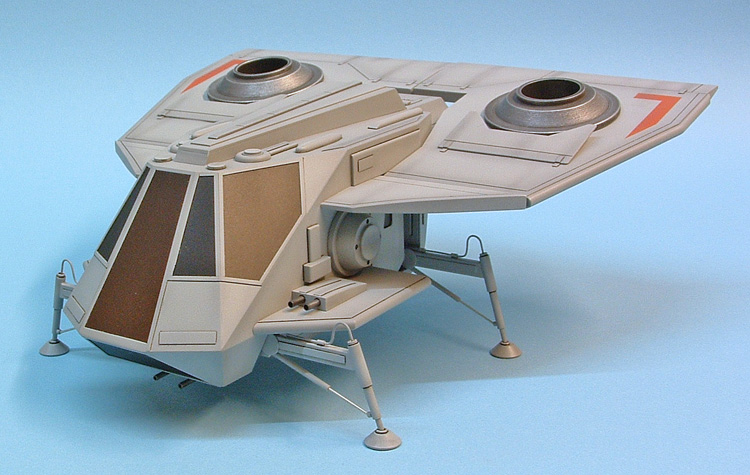 Brief intro from Geoff…
One of the things I absolutely love about scale modelling is that it has not limits, no boundaries – just those within your imagination. This is especially true of Sci-Fi scale modelling and although devotees of particular areas of interest will love to get their models to look exactly like those depicted in different series and episodes (well, maybe) that's just fine of course. It's all just fine because it's your model – you build, detail, finish and weather it exactly as you like! That's the 'school' I come from – you build to whatever interest and area you like – if you are happy, that's, frankly all that matters :)
And so to Roger's Dune Ornithopter – how cool does this one look? I saw it in the flesh at a recent model show and I just love it – scratch built and just full of character. It looks like it could have starred in just about any Sci-Fi series and we're lucky enough that Roger has given up his time to tell us his story about it.
Ok Roger, over to you… and thanks!
---