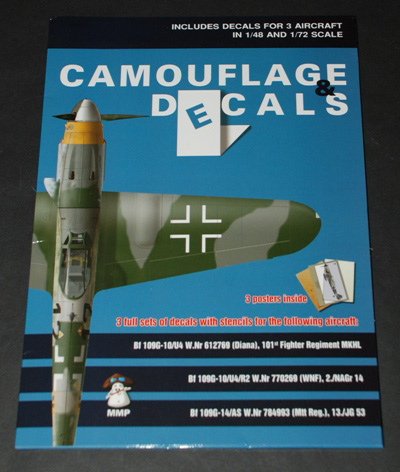 Price: £12.99
Availability: direct from the publishers
North American distributors: Casemate
Australian distributors: Platypus Publications
Reviewed by Geoff Coughlin
Our thanks to MMP/Stratus for supplying our review sample. Get this excellent decal-reference package here now at: www.mmpbooks.biz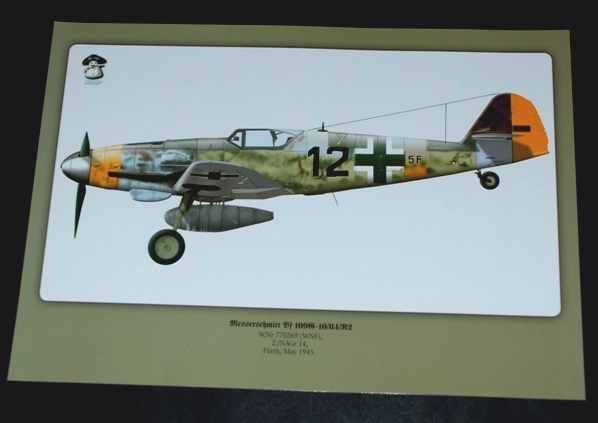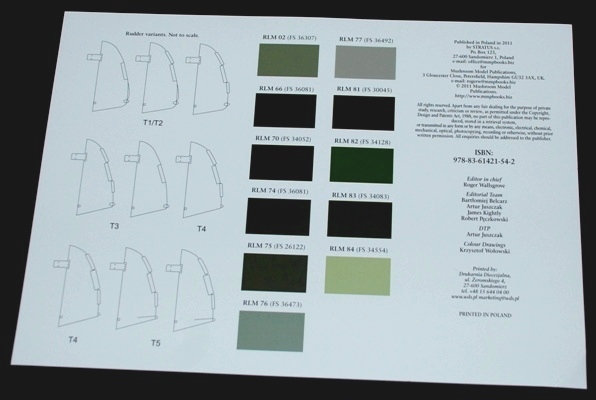 Now here's a clever idea… read on
This is a new collaboration between MMP/Stratus and Techmod decals and is the first release in a new product line. "Camouflage & Decals No.1" comprises a reference booklet plus a sheet of high quality decals from Techmod, covering three fighter aircraft flown by Polish pilots in the Battle of France. These are:
Caudron CR.714 c/n 8584 (I-242), GC 1/145
Morane-Saulnier MS.406 no. 907 (L-936), DIAP Lyon
Curtiss Hawk H-75A-2 no. 125 (U-025), GC 1/5
The booklet describes the camouflage and markings applied to each specific aircraft, illustrated by wartime photos of the aircraft, and full colour profiles show all aspects of the colours and markings. Colours are described and FS equivalents quoted.
Two versions of the booklet are available, with decals in either 1:48th or 1:32nd scales. The decals with each booklet provide all the markings needed to reproduce the aircraft in model form in the chosen scale. It's worth noting that the decals are not available separately from the booklet.
The quality of the production is excellent. Starting with the decals, Techmod is a name that stands for quality and colour, opacity and register all look spot on.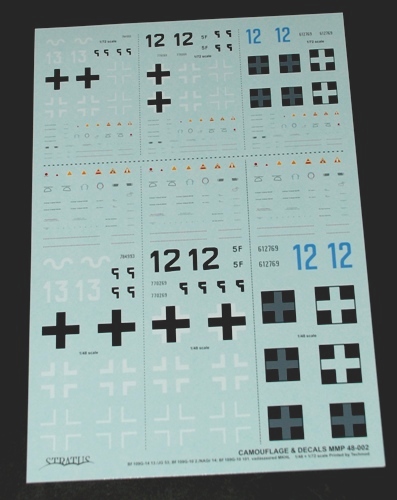 Turning to the reference booklet… this is a cracking idea that is such a good one for us scale modellers if MMP/Stratus get their subject matter right and they should do well. The quality of production of the soft-back booklet is excellent with large all aspect full colour profiles. The period black and white images are practically useful giving a good indication of weathering and other details. These images have been chosen with care to be useful to modellers and that's helpful.
MPM produce all the subjects contained on the decal sheet in 1:32 scale kit form and other kits exist in 1:48 scale so there is plenty of choice for WWII modellers here. All the subjects are quite colourful and that will also add appeal and provide you with an opportunity to build something quite unique.
Highly recommended
Geoff C.