Price: around £5.00 GBP (April 2014)
Review by Geoff Coughlin
Our thanks to Sphere Products for supplying our review sample. Get this drill and pin stand here
Now here's a great idea, a straightforward bit of kit that will really help you keep your drills and pins clean, neat and ready for use whenever you need them, especially useful for figure painters and modellers.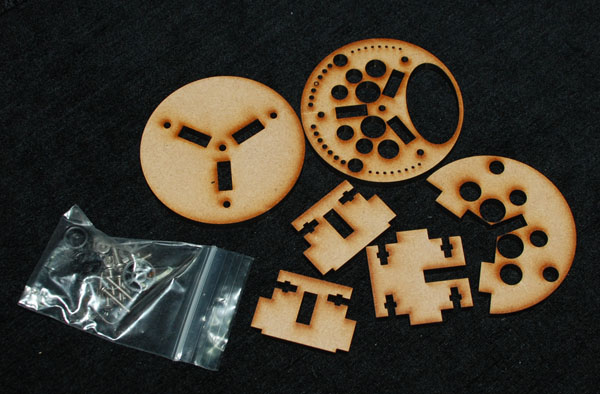 This stand consists of laser cut 6mm MDF with stainless steel fixings and rubber feet. Supplied in kit form, with all fittings, Allen key and instructions, for ease of posting.
This tool offers outstanding value for money and I was able to put it together in a few minutes, as simple as that really.
There are many different stands, holders and racks in the range and so I do recommend a visit to the manufacturer's website where you can see the lot.
Highly recommended
Geoff C.