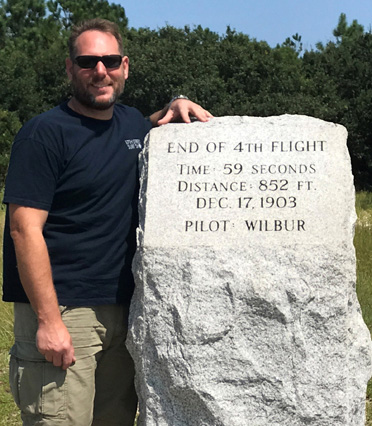 Modelling
What first attracted you to Scale Modelling?
It would have to be my Dad. I remember when I was about 5 or so, he bought me a Datsun snap tite pickup truck and while we went through the build, he would make me pronounce the words and I had a blast. Wish I could find that kit today. I remember it was yellow with brown pin stripes I believe.
How long have you been scale modelling for?
I would say serious modeling about 25 years or so, with about 37 years being into modeling.
Specialist area of Modelling?
It would be aircraft and helicopters from all eras.
Preferred Scale?
1:48 with some 32nd scale stuff thrown in.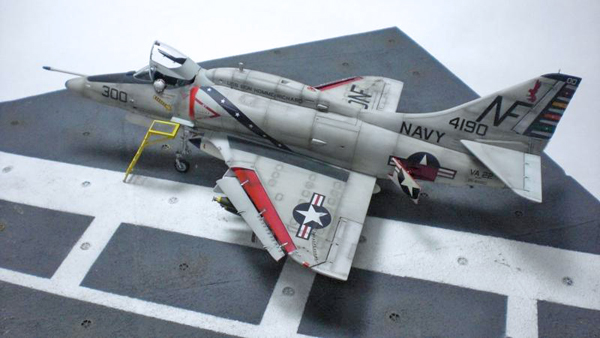 What is your favourite real subject of all time (aircraft, armour or maritime)?
Aircraft for sure. As a P-3C Orion Flight Engineer I am quite fond of the mighty Orion.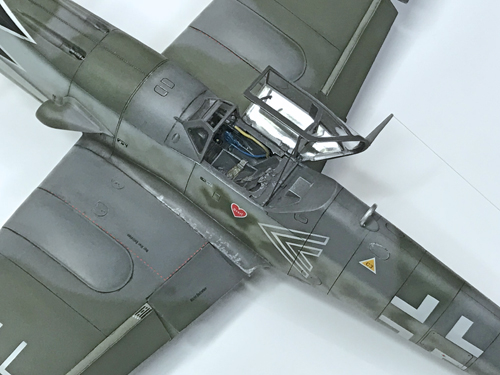 The best thing you've ever built?
I would say my Hasegawa 1:32 KI-84 "Frank"
And finally: Most memorable Modelling disaster?
Man, where to start lol. I have had a few in my day. I would have to say it was when I was painting a Hasegawa 1:48 A-4F, I spilled a pretty big glob of paint on the right wing. When I went to wipe it off it took off all the paint and I was left with a big bare spot that I had to go back and blend in.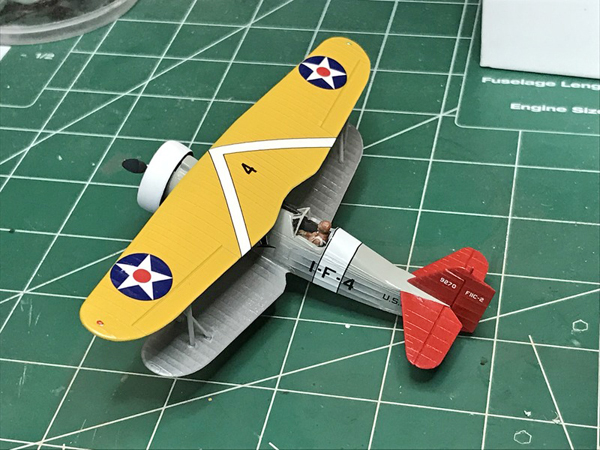 Scale Modelling Now
How long have you been a reviewer for?
I Just started and my first submission was my 72 scale MQ-8C Fire Scout this month (July 2018).
What made you get involved with SMN?
Geoff contacted me on Facebook when he had seen one of my builds that I had posted and told me about SMN. I thought it would be awesome to get involved.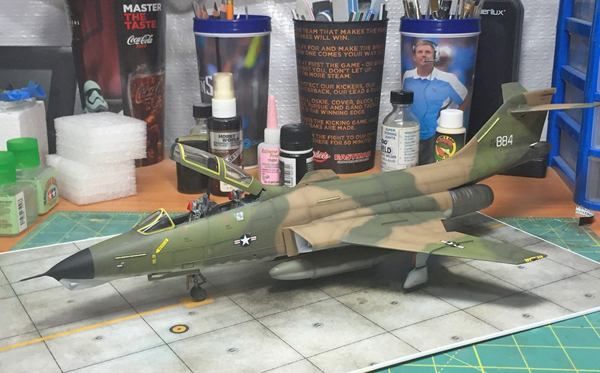 What's your favourite thing(s) about SMN?
I like the layout and how all the subjects have their own sections. The walkaround section is awesome as well.
Favourite SMN review?
I would say Dai Williams Hasegawa 1:32nd A6M5c Zero
About You
Sum yourself up in no more than five words.
Fun, easy going, Family man
Biggest hobby/hobbies outside of Scale Modelling?
Football, I am a huge Tennessee Titans fan and camping in my 31 ft travel trailer!
Favourite food/meal?
Tacos, I love tacos lol
Three famous people who you admire
General Olds, Marcus Mariota, and John Wayne
And finally…tell us a (clean) joke…
George Clooney, Leonardo DiCaprio, and Matthew McConaughey get together to make a movie.
Clooney says, "I'll direct."
DiCaprio says, "I'll act."
McConaughey says, "I'll write, I'll write, I'll write
Andy F.