Chris' Build Reviews
Airfix Grumman F6F-5 Hellcat 1:24
Tamiya Tiger 1 – Afrika Korps 1:35
Tamiya British Valentine Mk.II/IV Infantry Tank Mk.III 1:35
Airfix BAe Sea Harrier FRS.1 Conversion to FA.2 1:24
Kawasaki Ki-45 Kai 1:32
---
Modelling
What first attracted you to Scale Modelling?
For as long as I can remember I was always interested in taking things apart and trying to put them back together. I liked building stuff and I think this, along with just being interested in making things, first interested me in modelling.
How long have you been scale modelling for?
I have been modelling for as long as I can remember! I recon since about the age of 9 or 10…
Specialist area of Modelling?
I seem to have found a niche mainly in 1:32nd / 1:24th WW2 aircraft. However, I am known to go off on a tangent occasionally and build something completely out of my comfort zone. I don't mind what the subject is as long as it's big scale – I like focussing on detail.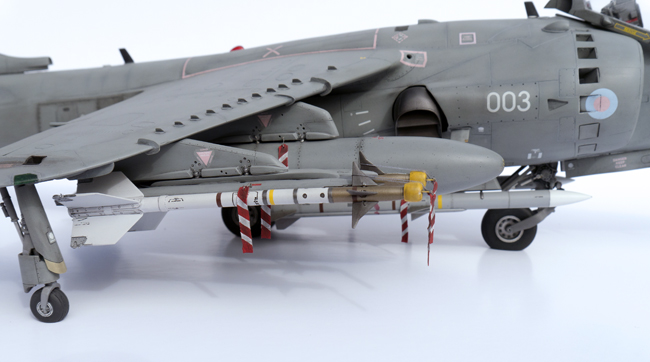 Preferred Scale?
I've always been a fan of 1/24th scale aircraft because of the level of detail that can be achieved. I have recently dropped down to 1/32nd scale as I am running out of storage room!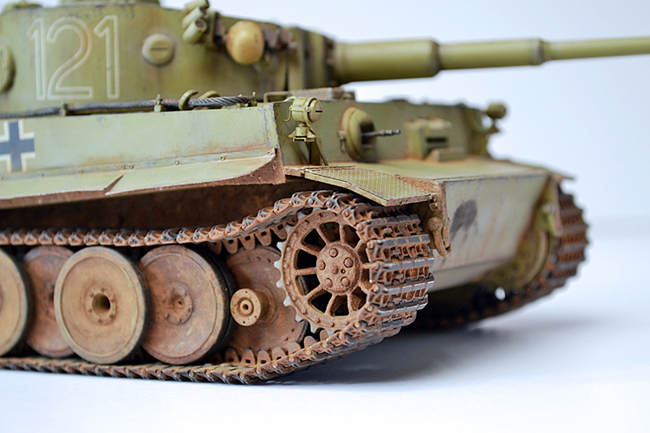 What is your favourite real subject of all time (aircraft, armour or maritime)?
Having spent 22 years serving in the Royal Air Force, and working on and around aircraft since I joined the RAF at 17, aircraft is my main passion.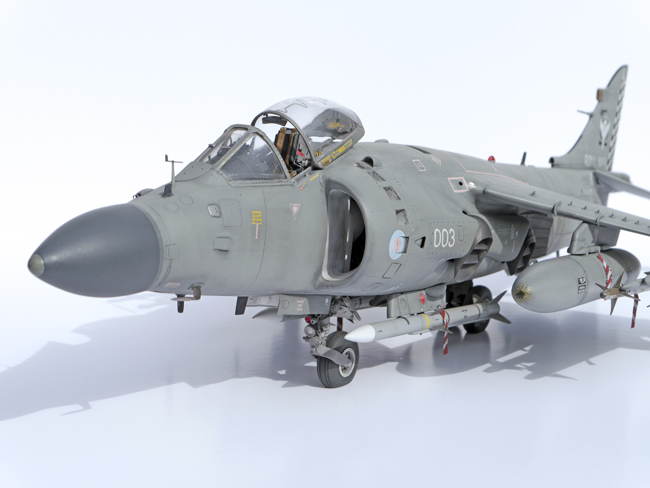 The best thing you've ever built?
Tough one…If I'm forced to choose it would have to be the 1/24th Harrier conversion. A lot of work went into that and I was surprised how well it turned out.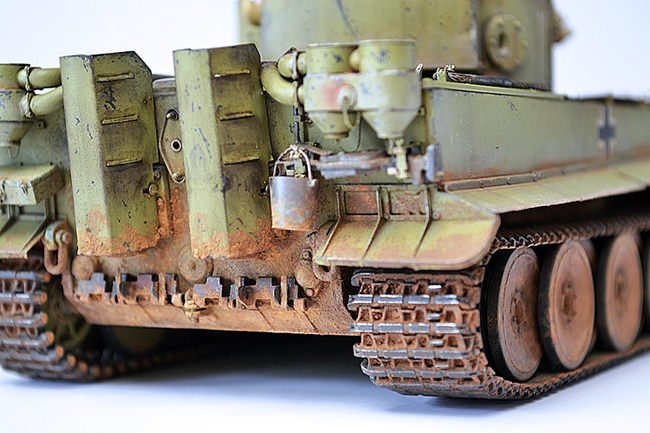 And finally: Most memorable Modelling disaster?
I have had MANY disasters over the years, it's all part of learning! Attempting to airbrush for the first time on an expensive kit – Tamiya 1:32nd Phantom – and completely ruining it was quite memorable. I never finished this kit, it was too far gone….
Scale Modelling Now
How long have you been a reviewer for?
Only for a couple of months. (May 2017)
What made you get involved with SMN?
I was introduced to Geoff at a model show and was impressed with what he was doing. Getting this great hobby out there and spreading the word, especially to the younger modeller (get off the X-Box and create something!) is, I think, important. Maybe what I do can do this, and SMN is a great platform. Being online really helps with getting this hobby out to the wider audience.
What's your favourite thing(s) about SMN?
1. Having the chance for others to see what we are doing and providing a great learning platform.
2. The relaxed and 'no pressure' attitude.
3. The online magazine provides a very easy and interesting experience. The information and articles are always available to view.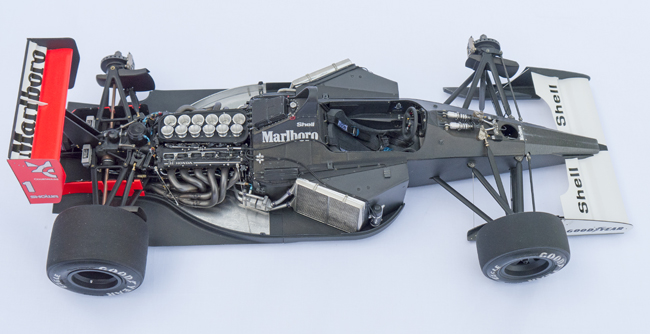 Favourite SMN review?
At the moment, the Zoukei-Mura Horten Ho 229 build in 1:48th. This is on my build list, maybe in 1:32nd though.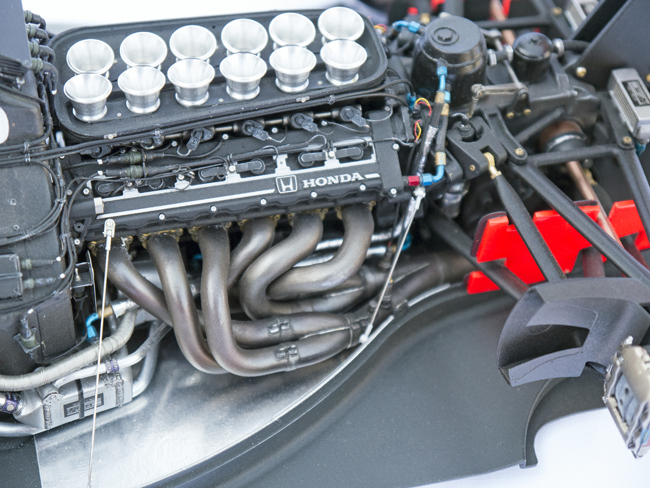 About You
Sum yourself up in no more than five words.
Slightly OCD detail freak.
Biggest hobby/hobbies outside of Scale Modelling?
1. PC design / building and modding.
2. PC gaming.
3. A bit of drawing / painting.
4. Fixing other people's electronics (I seem to have become family & friends 24 hour PC helpline!!)
Favourite food/meal?
I do like a good curry!
Three famous people who you admire
Stephen Hawking – for showing that disability can be overcome.
Brian Cox – for bringing science to the masses.
H.R. Giger – favourite artist.
And finally…tell us a (clean) joke…
Hmmm……I'll try! My pet mouse, Elvis, died the other day. He got caught in a trap….
Chris E.