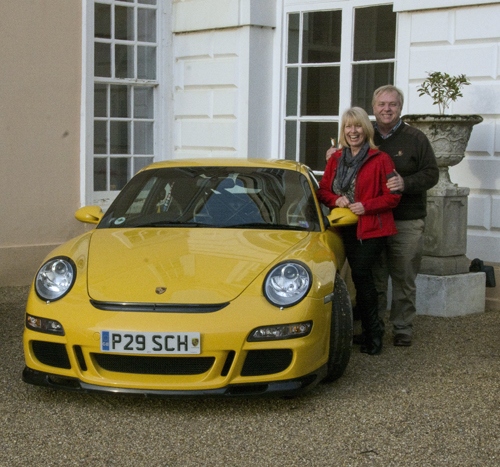 Finished Reviews
Fujimi Porsche GT3R 1:24
eduard P-51D-5 Mustang 1:48
eduard Hawker Tempest Mk.V Series 2 1:48
---
Modelling
What first attracted you to Scale Modelling?
Regarding static models, I started initially to build some models of aircraft that had close family connections and then the Stash of Aircraft Beyond Life Expec-tancy (STABLE) has increased thanks to seeing all the fantastic models being showcased on Scale Modelling Now and beyond!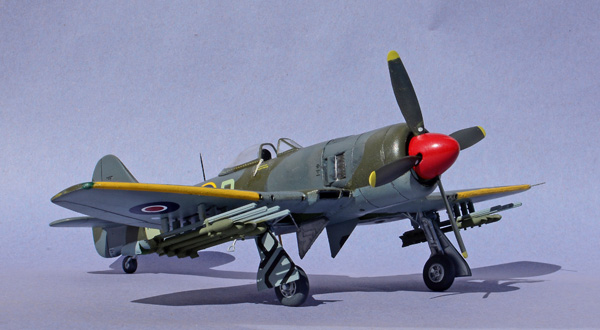 How long have you been scale modelling for?
I have been an aero-modeller for as long as I can remember, I believe my first ever model was an Airfix 1:72 Poly Bag Avro Anson built around the age of 5 or 6. I have been heavily involved with RC flying aircraft since my mid teens and still fly all types of Large Scale RC Power aircraft and Sailplanes nearly fifty years later!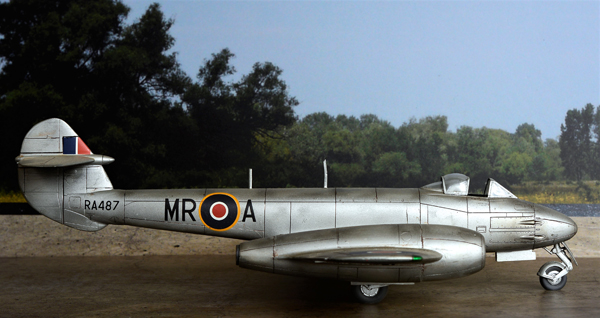 Specialist area of Modelling?
Current interests include WW2 Fighters and Cold War Jets
Preferred Scale?
1:48
What is your favourite real subject of all time (aircraft, armour or maritime)?
Any aircraft from the Hawker, De Havilland or North-American factories
The best thing you've ever built?
The last one I have just finished! Always hoping to improve my skill levels!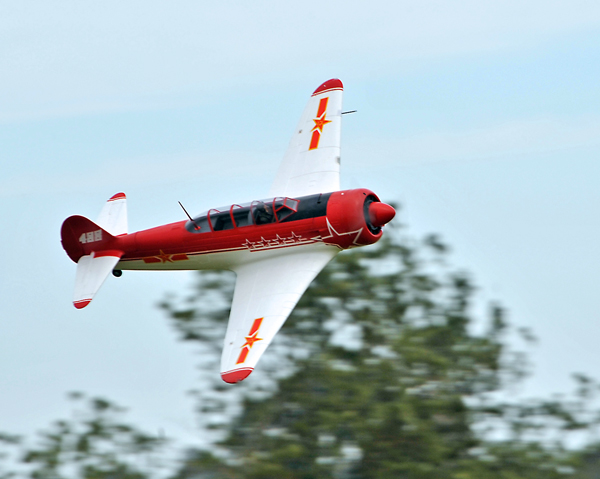 And finally: Most memorable Modelling disaster?
Crashing an RC Turbine powered model just after take-off, the fireball was huge!
Scale Modelling Now
How long have you been a reviewer for?
Less than a year with SMN (2019)
What made you get involved with SMN?
Admired the quality of content being made by and the infectious enthusiasm shown by Geoff and the team
What's your favourite thing(s) about SMN?
Techniques Bank and Subscribers' Gallery
Favourite SMN review?
Spoilt for choice!
About You…
Sum yourself up in no more than five words.
Helpful, Considerate, Glass Half-full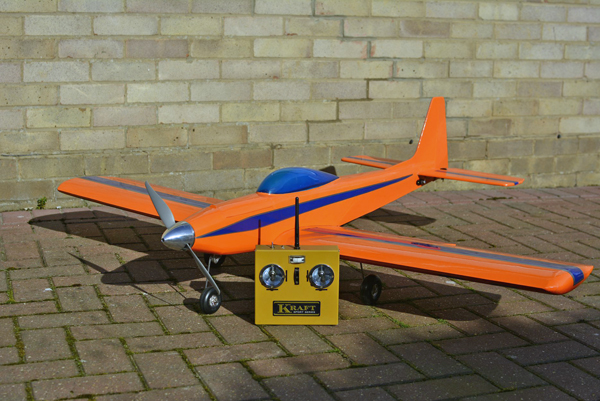 Biggest hobby/hobbies outside of Scale Modelling?
RC Aircraft, Clay Shooting, Digital Photography and driving my Porsche GT3 all over Europe
Favourite food/meal?
Indian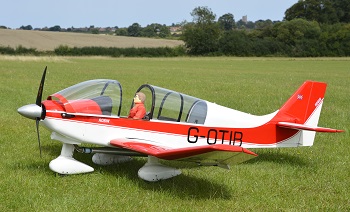 Three famous people who you admire
Neil Williams, Michael Heseltine, Colin Chapman
And finally…tell us a (clean) joke…
Tower: "TWA 2341, for noise abatement turn right 45 Degrees."
TWA 2341: "Center, we are at 35,000 feet. How much noise can we make up here?"
Tower: "Sir, have you ever heard the noise a 747 makes when it hits a 727?"
….AND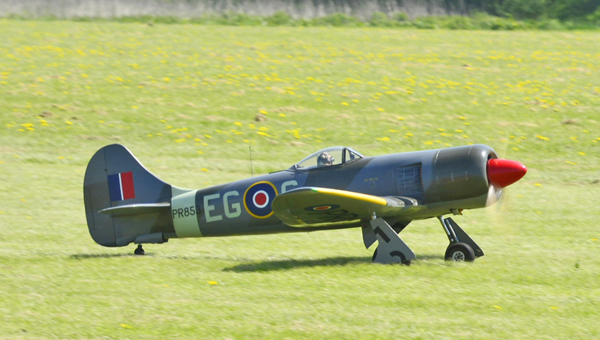 Pilots Vs Maintenance Engineers
After every flight, pilots fill out a form, called a "gripe sheet" which tells mechanics about problems with the aircraft. The mechanics correct the problems; document their repairs on the form, and then pilots review the gripe sheets before the next flight.
Never let it be said that ground crews lack a sense of humour. Here are some actual maintenance complaints submitted by pilots (marked with a P) and the solutions recorded (marked with an S) by maintenance engineers.
P: Left inside main tire almost needs replacement.
S: Almost replaced left inside main tire.
P: Test flight OK, except auto-land very rough.
S: Auto-land not installed on this aircraft.
P: Something loose in cockpit.
S: Something tightened in cockpit.
P: Dead bugs on windshield.
S: Live bugs on back-order.
P: Autopilot in altitude-hold mode produces a 200 feet per minute descent.
S: Cannot reproduce problem on ground.
P: Evidence of leak on right main landing gear.
S: Evidence removed.
P: #2 Propeller seeping prop fluid
S: #2 Propeller seepage normal – #1 #3 and #4 propellers lack normal seepage
P: DME volume unbelievably loud.
S: DME volume set to more believable level.
P: Friction locks cause throttle levers to stick.
S: That's what they're for
P: IFF inoperative.
S: IFF always inoperative in OFF mode.
P: Suspected crack in windshield.
S: Suspect you're right.
P: Number 3 engine missing.
S: Engine found on right wing after brief search.
P: Aircraft handles funny.
S: Aircraft warned to straighten up, fly right, and be serious.
P: Target radar hums.
S: Reprogrammed target radar with lyrics
P: Mouse in cockpit.
S: Cat installed.
And the best one for last.
P: Noise coming from under instrument panel. Sounds like a midget pounding on something with a hammer.
S: Took hammer away from midget.
TAXI!!!…Ill grab my coat!
Stuart M.