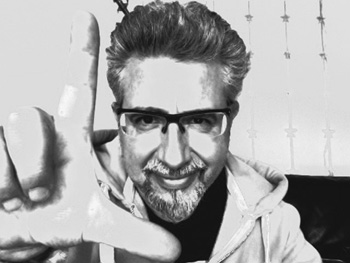 Modelling
What first attracted you to Scale Modelling?
I would rather say "who". My Father.
How long have you been scale modelling for?
For 40 years, but focused for real 10 years ago.
Specialist area of Modelling?
Well, I build in all the areas. Though aircraft and automotive have a particular place in my heart.
Preferred Scale?
1:24
What is your favourite real subject of all time (aircraft, armour or maritime)?
Aircraft, my father worked for the Lebanese Middle East Airlines, I spent a lot of time with him in Beirut airport and after that, at the Frankfurt airport where he was stationed.
The best thing you've ever built?
Still don't know, I think this answer can be found in my future builds.
And finally: Most memorable Modelling disaster?
My ex-wife looked at me with a smile and made a finished 1:48 F-16 "fly". That is the moment where I thought that sometimes joking can be a serious thing.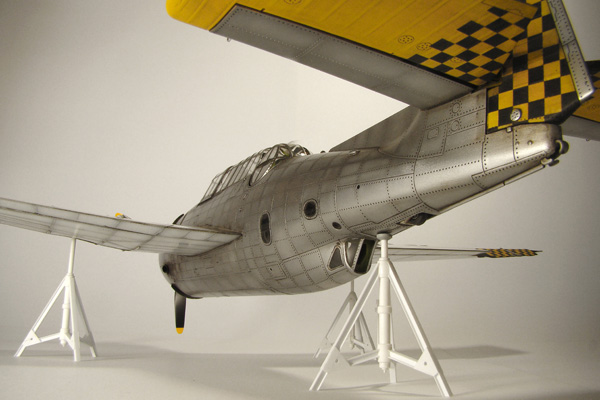 Scale Modelling Now
How long have you been a reviewer for?
Officially less than a week. Made a couple of reviews for forums.
What made you get involved with SMN?
The word "NOW",
Subject and reactional quality,
MN Gentleman attitude,
My promotion.
What's your favourite thing(s) about SMN?
The subscription price.
Favourite SMN review?
Sorry, I haven't seen them all yet.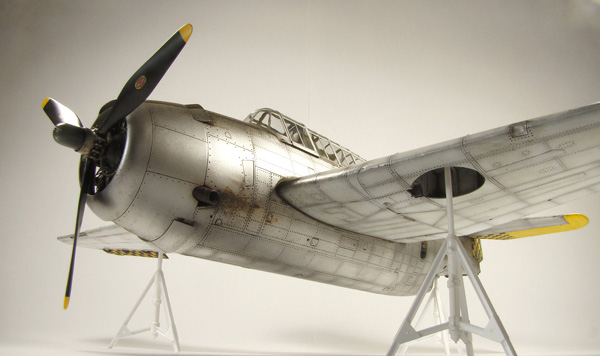 About You
Sum yourself up in no more than five words.
One meter seventy five centimetres
Biggest hobby/hobbies outside of Scale Modelling?
I was a rock-climber until I fell stupidly from 4 meters. Yes, I think this was my biggest "hobby".
Favourite food/meal?
The ones that awaken all your mouth's sensors and explode like a fire-work in your head and Falafels.
Three famous people who you admire
I don't admire people. And the ones that would deserve such a strange feeling, they have my love.
And finally…tell us a (clean) joke…
That question is a joke by itself ;-)
Laurent Tabib