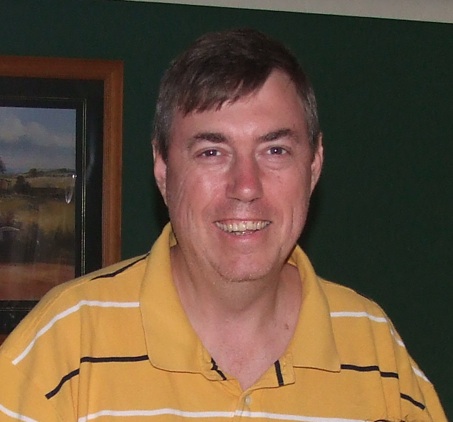 SMN 'Meet the Team' Questions
Modelling
What first attracted you to Scale Modelling?
A love of aviation at a very young age. Scale Modeling was a way that even as a youngster with limited budget and access to models I was able to turn my dreams into something I could hold in my hand.
How long have you been scale modelling for?
I started when I was about 10 yrs old, so close to 40 years.
Specialist area of Modelling?
Aircraft, WII and later
Preferred Scale?
1/48
What is your favourite real subject of all time (aircraft, armour or maritime)?
F/A-18 Hornet as I worked on them for 6 years during my time in the RAAF
The best thing you've ever built?
Whilst probably not my best model, the one I remember giving me the most satisfaction was the 1/48 Academy Su-27 Flanker.
And finally: Most memorable Modelling disaster?
Many years ago when my younger sister decided it would be fun to melt one of my models with a cigarette lighter. The model never did recover from its injuries, my sister however did.
Scale Modelling Now
How long have you been a reviewer for?
Not long.
What made you get involved with SMN?
I liked the focus on the "how" rather than the "what" of Scale Modeling
What's your favourite thing(s) about SMN?
The Build Now section.
About You…
Sum yourself up in no more than five words.
Passionate, motivated with an eye for detail.
Biggest hobby/hobbies outside of Scale Modelling?
Movies and Computer games
Favourite food/meal?
Thai
Three famous people who you admire
Neil Armstrong, Ridley Scott, Douglas Bader
And finally…tell us a (clean) joke…
Q. Why did the Borg cross the road ?
A. Because it assimilated the chicken !