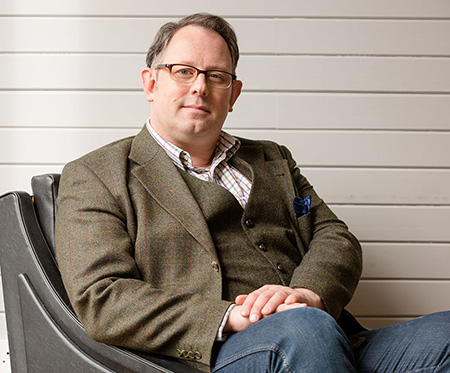 Ben's Build So Far
Airfix GMC M10 Tank Destroyer 1:35
---
Modelling
What first attracted you to Scale Modelling?
It was the opportunity to recreate moments in miniature. I first started with 1:24 car models, before progressing onto N gauge railways. However I wanted a challenge and soon moved onto armour and aircraft and as I built more, I noticed my skills increase steadily and soon had built up quite the collection of completed and stash models.
How long have you been scale modelling for?
I started about 20 years whilst in the RAF as a time filler between tasks, before I knew where I was I'd bought a cheap airbrush and was using the block drying room as an impromptu spray booth (Shhh…).
Specialist area of Modelling?
I'll have a bash at anything as my tastes are quite eclectic. If a model looks attractive then I'll give it a try. Whilst I do model predominantly military themed builds the model railway is always at the back of my mind and there are a couple of cars in the stash awaiting my attentions.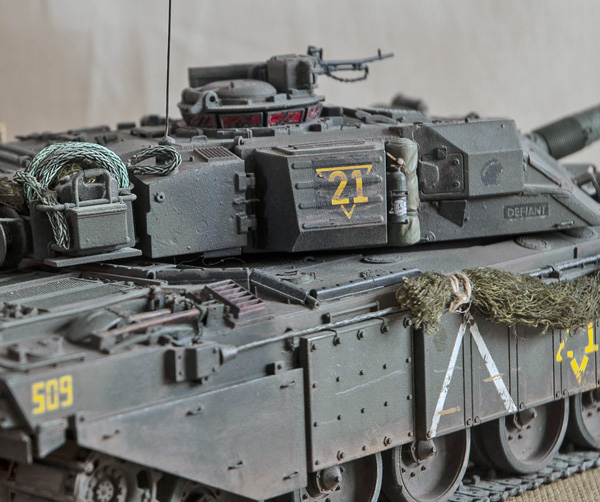 Preferred Scale?
Armour has to be 1:35 and aircraft can be any scale. Though in fairness I'll give anything a try.

What is your favourite real subject of all time (aircraft, armour or maritime)?
I'm afraid I'm going to have to choose two; British Army kit and pre-jet age aircraft. British vehicle design from the 30s to the 80s really was quite something. Often in terms of intent, on occasion it was ahead of its time, yet as ugly as sin and often relatively simple yet clever in terms of engineering. These vehicles were able to perform some quite amazing tasks, aside form the notorious Chieftain multi-fuel power pack. The Alvis FV600 family, numerous Land Rovers and FV430 series are classic examples of this, and that's part of the appeal.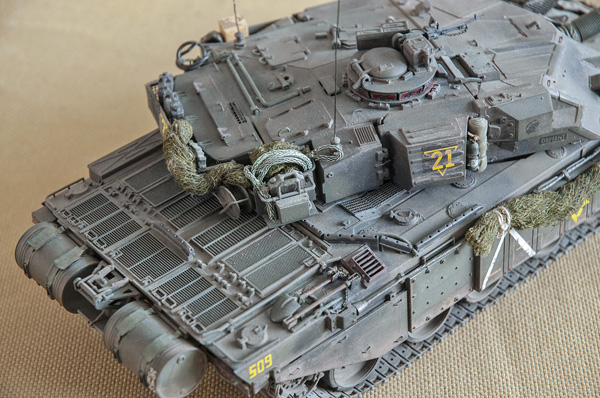 Propeller aircraft on the other hand have this air of light and grace that, for me, jet aircraft lack (sorry gang). They epitomise a golden era of flight, innovation mixed with suitable amounts of dash and élan. They were, in so many cases, works of art, the Spitfire and DC3 being cases in point for me. They also represented a urge to do better, go higher, faster and further. The men and women of this age really broke barriers through their blood, sweat and tears, and all in air-craft that were often cutting edge, with folk having no idea how they would behave once up in the air. That took some courage.
The best thing you've ever built?
I'm rather proud of my Tamiya Challenger 1 in KFOR Markings of the Kings Royal Hussars. As a student I was in the TA and was very lucky to be offered a two week exchange with the KRH which culminated in a three day field exercise. I was in Seventh Heaven and the experience stuck with me.
And finally: Most memorable Modelling disaster?
Sadly a Revell 1:8 JaguarE-Type, it wasn't the kit, it was me. I was so desperate to build this wonderful car I kept making very silly mistakes. In the end I completely beggared it up and had to get rid. A true disaster beyond compare. It did, however, teach me a great deal and these mistakes have not been repeated. I'll have another go one day. In fairness though there have been one or two since, but nowhere near as calamitous as the Jaguar.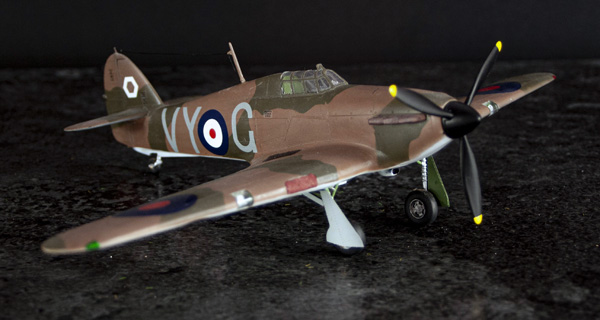 Scale Modelling Now
How long have you been a reviewer for?
Since Summer of 2019.
What made you get involved with SMN?
I was given Geoff's contact details by a mutual friend in publishing and after blackmailing him with coffee and cake I was kindly invited to be a reviewer. My first review was Airfix's wonderful M10, a great little kit.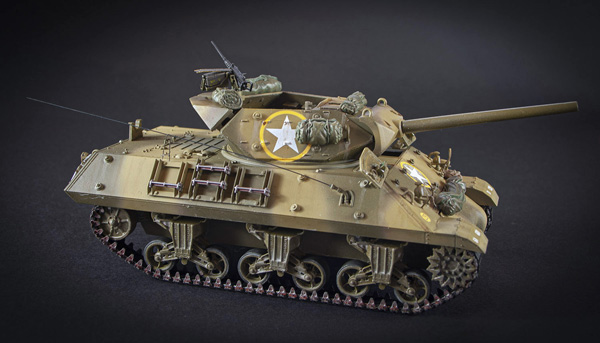 What's your favourite thing(s) about SMN?
The standard of work that goes into producing models is astounding; there really are some talented folk out there. It's also worth mentioning the Techniques Bank which is a wonderful resource, I've certainly learned a thing or three from it, and there's more to come I'm sure.
Favourite SMN review?
Without doubt Wingnut Wings Sopwith Pup 'Gnome' 1:32, an amazing kit and the review has certainly lead me into considering a Bi-Plane build in the very near future.
About You…
Sum yourself up in no more than five words.
Considerate, artistic, adventurous, and considered
Biggest hobby/hobbies outside of Scale Modelling?
Shooting (missing a lot), Rugby (watching only now), Horse riding, well at least holding on with a certain amount of style.
Favourite food/meal?
Curry, I could live on it.
Three famous people who you admire
Wayne Hemingway, Gen. Mike Jackson and Keith Wood
And finally…tell us a (clean) joke…
Man walks into a bar with a lizard* on his shoulder and asks for a beer and a whisky for Tiny. The barman shrugs his shoulders and pours the drinks. Putting the drinks down in front of the man he watches as the lizard scuttles down the man's arm and drinks the whisky before scuttling back up to resume his place on the man's shoulder.
This happens several times and eventually the barman has to ask about the Lizard; "Listen mate why do you call the lizard Tiny?"
Through blurred eyes the man looks up at the barman, smiles and simply says… "because he's my newt."
I'll get me coat.
(*Not correct but it helps with the flow)