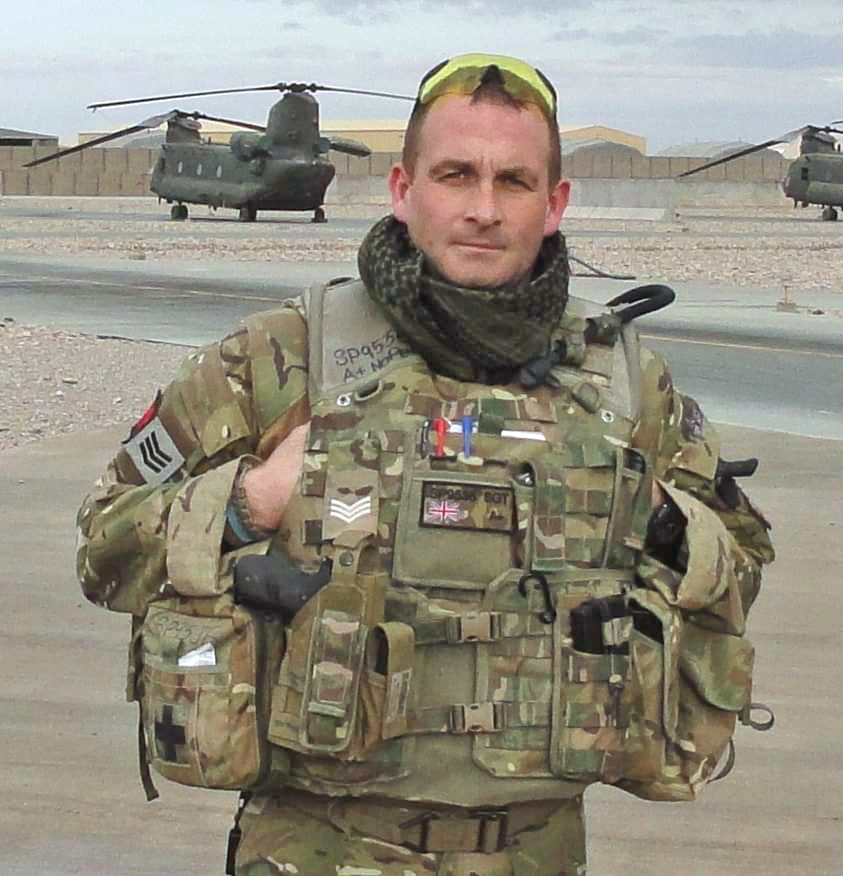 Finished Builds So Far…
Tamiya and Airfix Battle of Britain Diorama 1:48
Trumpeter Douglas C47 Dakota 'Night Fright' Airborne Legend 1:48
---
Modelling
What first attracted you to scale modelling?
I've always been a fan, starting as a 7 year old with my dad.
How long have you been scale modelling for?
Like a lot of scale modellers, I started young, life got in the way in my mid twenties and I took it up again after being encouraged by my father in law about 10 years ago.
Specialist area of Modelling?
I suppose that would be 1:48 scale aircraft
Preferred Scale?
1:48
What is your favourite real subject of all time (aircraft, armour or maritime)?
Cold War aircraft
The best thing you've ever built?
Airfix Gloster Javelin with Alleycat conversion.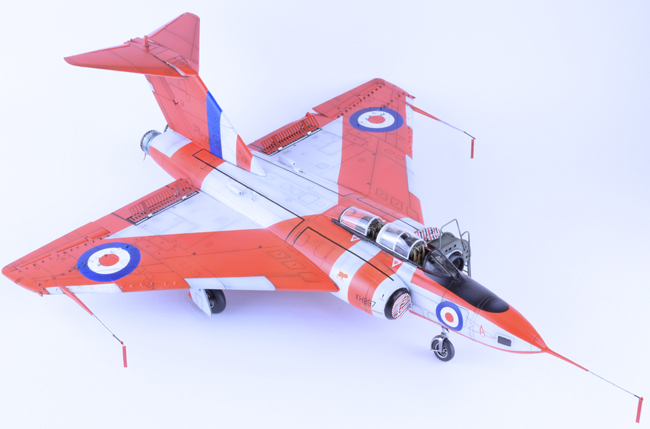 And finally: Most memorable modelling disaster?
A Humbrol gloss moment on a very expensive Hasegawa Phantom, which meant a full strip down and re-paint!
Scale Modelling Now
How long have you been a reviewer for?
For about 4 years
What made you get involved with SMN?
Geoff kindly invited me to do some reviews after seeing my work at Telford
What's your favourite thing(s) about SMN?
The friendly approach to modelling and encouraging anyone to take up the hobby
Favourite SMN review?
The Tamiya 1:32 Phantom

About You…
Sum yourself up in no more than five words.
A bit too serious
Biggest hobby/hobbies outside of scale modelling?
History and travelling
Favourite food/meal?
Indian
Three famous people who you admire
I don't really admire famous people, I look at real heroes such as military heroes, ordinary people doing extraordinary things in their communities.
And finally…tell us a (clean) joke…
I'm rubbish at jokes!
Rich S.