Modelling
What first attracted you to Scale Modelling?
The possibility to make real what I saw in photos, in my childhood
How long have you been scale modelling for?
I have been modelling since I was a 6 year old – FROG and Airfix were my first …toys. After a long break, I re-started modelling in the early 90's, concentrating my attention on figure painting. Since then, I am doing my best to transfer the acquired techniques onto aircraft models.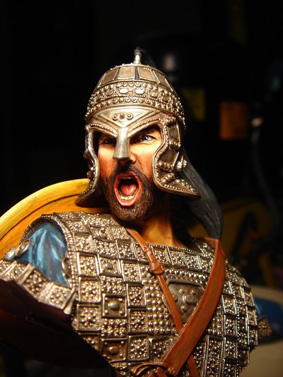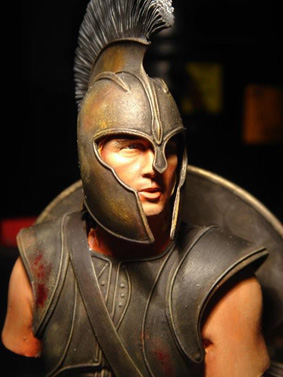 Specialist area of Modelling?
Military aircraft of any time, figures painting. I DO love Royal Navy and US navy subjects
Preferred Scale?
1:32 for planes and 1:10 for figures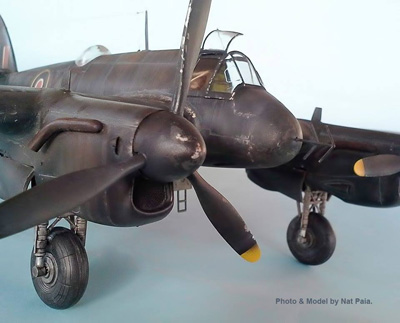 What is your favourite real subject of all time (aircraft, armour or maritime)?
Bristol Beaufighter!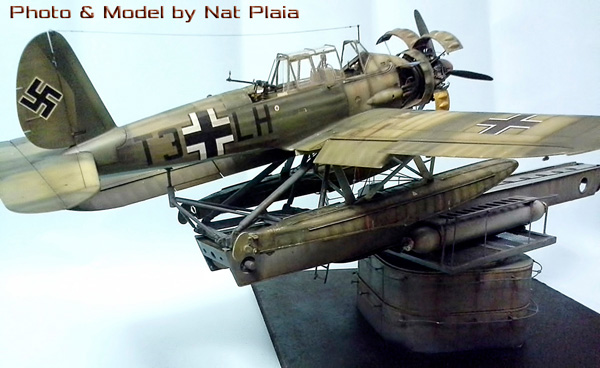 The best thing you've ever built?
Arado Ar. 196 in 1:32 scale
And finally: Most memorable Modelling disaster?
F-14 Tomcat in 1:32 – I glued the swinging part of wings upside down! A dear friend (and good modeller) from a model shop came to my rescue. That Tomcat is still in my stash but …uh..
Scale Modelling Now
How long have you been a reviewer for?
Not often have I had occasion to write a review but i am accustomed to writing …a lot!

What made you get involved with SMN?
Who else if not Geoff Coughlin! A BIG name in modellers' world!
What's your favourite thing(s) about SMN?
It is inspirational and easy to read. In this regard, I feel that way many other websites are not as immediate as SMN is.
Favourite SMN review?
Actually I am still exploring ☺
About You…
Sum yourself up in no more than five words.
Patient, loyal, friendly, sincere, helpful
Biggest hobby/hobbies outside of Scale Modelling?
Body Building, movies
Favourite food/meal?
Wellington Fillet
Three famous people who you admire
Anthony Hopkins, Steven Spielberg, Al Jarreau
And finally…tell us a (clean) joke…
A man in a bar:
"I want a drink and I'll not pay for it! "
"Why? "Asked the barman
"Because I am a gangster! "
The man was served for free many times because he said of being a gangster. At his further request, a tall, big man appeared on his side:
"So, are you a gangster? "
"Ehm.. yes…, why you ask? "
"Because I am a REAL gangster!"
"Ehm… ok, ok. Barman! Two drinks! "
Nat P.