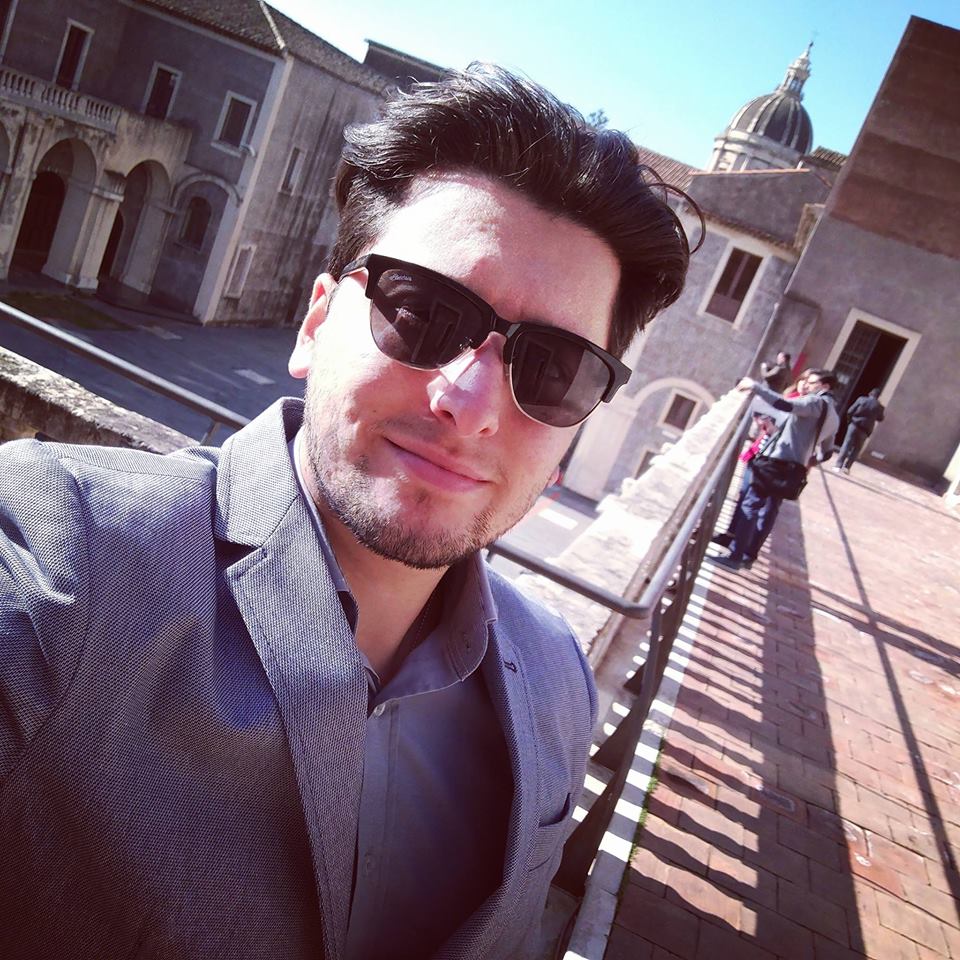 Aurelio's SMN Reviews So Far:
Zoukei-Mura F-4J Phantom II 1:48
Airfix BAe Harrier GR.7 1:72
---
Modelling
What first attracted you to Scale Modelling?
My father as he is also a modeller! :D
How long have you been scale modelling for?
Around 10 years

Specialist area of Modelling?
Airplane ; WW2 plane (especially Luftwaffe) and modern navy jets

Preferred Scale?
1:48
What is your favourite real subject of all time (aircraft, armour or maritime)?
F-14 Tomcat and Me-262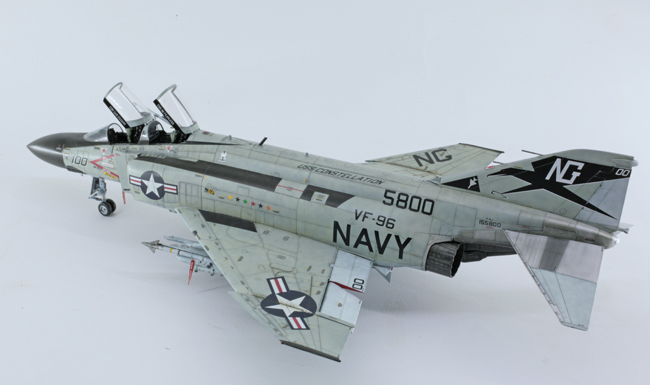 The best thing you've ever built?
F-4J Phantom II from Zoukei-Mura 1:48 kit for SMN – it's in the Aircraft-Finished Now-Zoukei-Mura area of the magazine
And finally: Most memorable Modelling disaster?
My first model, an old Frog F-6FFHellcat!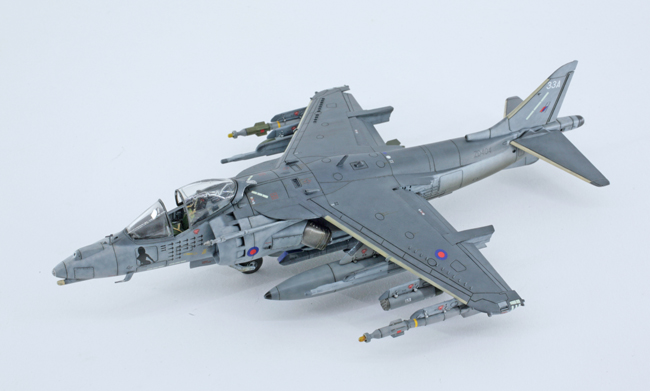 Scale Modelling Now
How long have you been a reviewer for?
About 1 year (as of November 2017)
What made you get involved with SMN?
Knowing Geoff at Telford SMW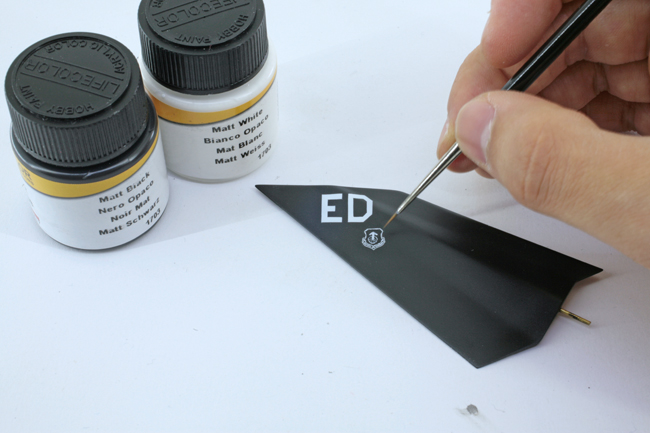 What's your favourite thing(s) about SMN?
Chance to show and share ideas and techniques with lot of people and be a reference for modellers
Favourite SMN review?
F-4J Phantom II from Zoukei-Mura 1:48 kit :D
About You…
Sum yourself up in no more than five words.
Always positive and pro-positive!
Biggest hobby/hobbies outside of Scale Modelling?
Swimming
Favourite food/meal?
A well cooked hamburger with bacon and fries, with no cheese :D
Three famous people who you admire
J.M. Villalba, Dwayne "The Rock" Johnson & Robert Downey Jr.
And finally…tell us a (clean) joke…
A man enter in a coffee.. SPLASH! :D :D