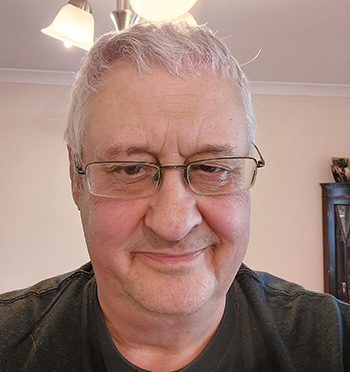 Rob's Finished Now builds
Aircraft
Airfix De Havilland Sea Vixen D3 Converted from Airfix FAW.2 1:48
Airfix Supermarine Spitfire Mk.IXc 1:24
Fly Saab J-29F 'Tunnan' 1:32
HobbyBoss Republic F-84G Thunderjet 1:32
Special Hobby Lockheed T-33 Shooting Star 1:32
Trumpeter Douglas TBD-1 Devastator 1:32
Valom North American RB-45C Tornado 1:72
Armour
Airfix Sturmpanzer IV Brummbär Mid-Version 1:35
Border Models German 88mm Gun Flak36 1:35
Takom The Das Werk Sturmgeschütz III Ausf.G. 1:16
Trumpeter Pzkpfw IV Ausf.F2 Medium Tank 1:16
Trumpeter T34/76 1:16
---
Modelling
What first attracted you to Scale Modelling?
Building Airfix kits back in the sixties. Been mad on aircraft since I was in the womb.
How long have you been scale modelling for?
Since 1963. Bit of a break whilst I flew the Queen's aeroplanes and helicopters. Started again in '93 when my son was born, so I could deck out his nursery with models.
Specialist area of Modelling?
Was aircraft mainly with a few ships here and there, but recently I have enjoyed building armour too.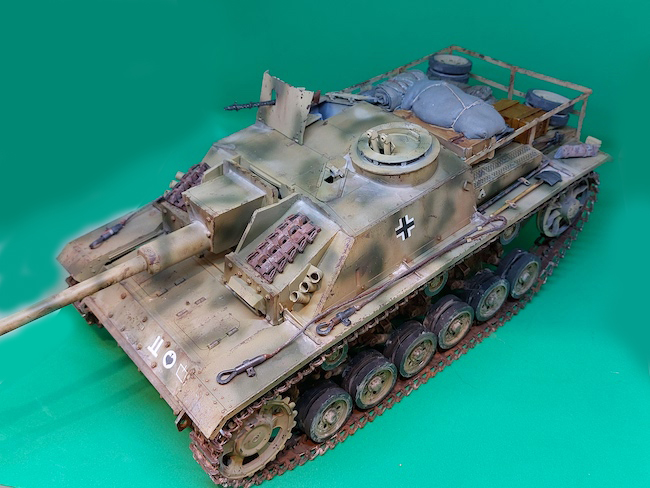 Preferred Scale?
I much prefer the larger scales of 1:32 and above but will build the odd 48th. I have even bought a 72nd kit recently although it is a B36!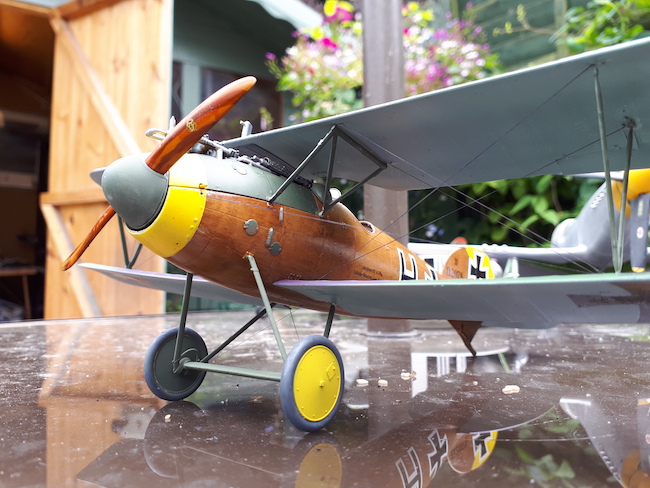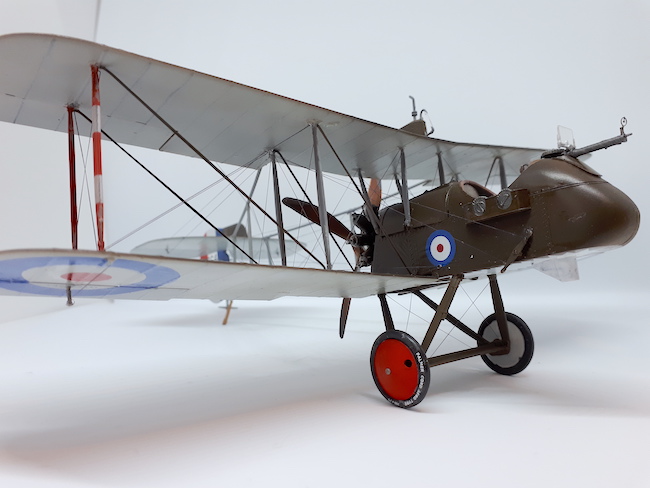 What is your favourite real subject of all time (aircraft, armour or maritime)?
Got to be the Hunter F6. It is the proof of the epitome, 'if it looks right, it will fly right'. It did!
The best thing you've ever built?
The Fonderie Miniatures 1:48 Handley Page Halifax. Absolutely awful kit with very poor fit and little detail. Taught me some valuable modelling skills though and turned out not so shabby.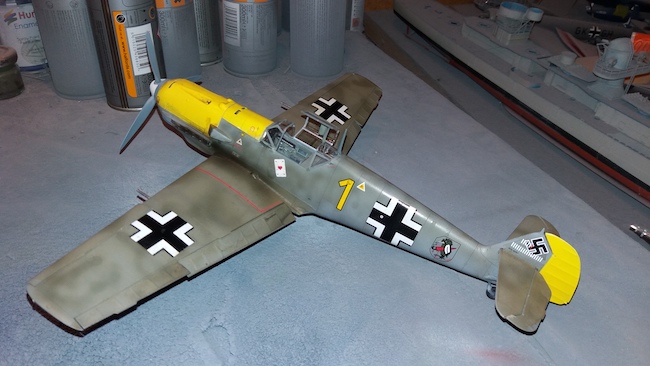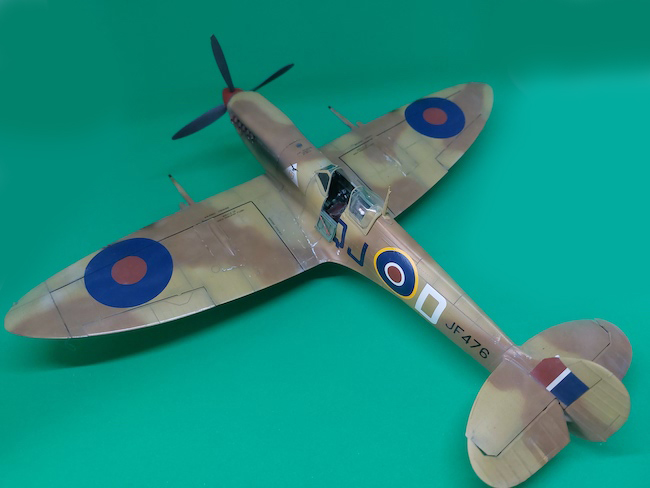 And finally: Most memorable Modelling disaster?
Before my custom built modelling workshop (aka garden shed), I used part of our garage. I had just got to the final weathering stages of a Tamiya 32nd scale Zero fighter, when my son placed an open tin of brake fluid on the rickety table I was using (he had just topped up his motorcycle brakes and had lost the top). You guessed it. The tin fell over and covered the exquisitely painted model with brake fluid. Not only is brake fluid an extremely effective paint stripper, it also proved it could eat styrene. Tried to convert it into a crash diorama but ended up in the bin.
Scale Modelling Now
How long have you been a reviewer for?
Less than two shakes of a lamb's tail.
What made you get involved with SMN?
I was press-ganged by Geoff Coughlin.
What's your favourite thing(s) about SMN?
Lots of superb modelling experience available at a touch of a keyboard. Being able to avoid pitfalls because another modeller has documented them, is a real boon to me. And it's cheap!
Favourite SMN review?
Don't really have one as such. Any review of a model I am in the process of building is a favourite.
About You…
Sum yourself up in no more than five words.
Retired but still enjoying life.
Biggest hobby/hobbies outside of Scale Modelling?
Flying, motorcycling, golf and walking miles with my Springador, Loki.
Favourite food/meal? The roast Sunday dinner.
Three famous people who you admire
The Queen, Ricky Gervais and Tom Cruise.
And finally…tell us a (clean) joke…
Most people think that a helicopter flies due to complicated aerodynamics. This is a fallacy. A helicopter flies because it is so ugly, the earth repels it!