Michael's Finished Builds
Aircraft
Airfix Armstrong Whitworth Whitley GR.Mk.VII 1:72
Airfix Hawker Hurricane Mk.I Group Captain Hemmingway 1:24
Airfix FAA Hellcat, Michael S Build 1:24
Airfix North American Mitchell Mk.II 1:72
Eduard / Hasegawa B-24 Coastal Command Liberator 1:72
Fisher Model and Pattern Gloster Meteor T.7 Conversion 1:32
Revell Avro Shackleton MR.3 1:72
Armour
Tamiya Jagdpanzer Marder 1 Sd.Kfz.135 1:35
---
Modelling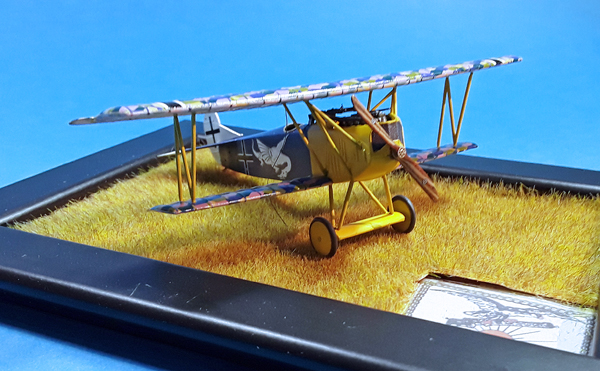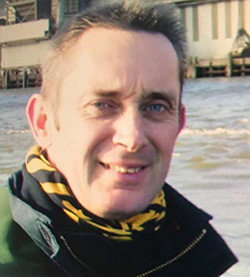 What first attracted you to Scale Modelling?
My father
How long have you been scale modelling for?
30+ years with a bit of a gap in the middle
Specialist area of Modelling?
I enjoy aircraft and adding detail to cockpits etc
Preferred Scale?
All scales dependent on the subject. I do like the larger scales.
What is your favourite real subject of all time (aircraft, armour or maritime)?
Aircraft
The best thing you've ever built?
Conversion of HK Meteor to a 502 Squadron Meteor T7
And finally: Most memorable Modelling disaster?
I've had many! Possibly my grand-son gaining access to my built models. It was like a typhoon had hit! Couldn't help but see the funny side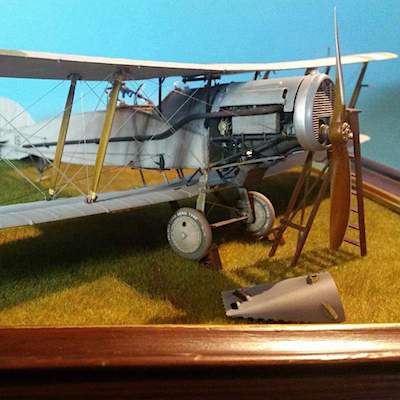 Scale Modelling Now
How long have you been a reviewer for?
I'm new to it (February 2020)
What made you get involved with SMN?
The excellent builds and reviews
What's your favourite thing(s) about SMN?
Quality, variety & value
Favourite SMN review?
WNW Albatros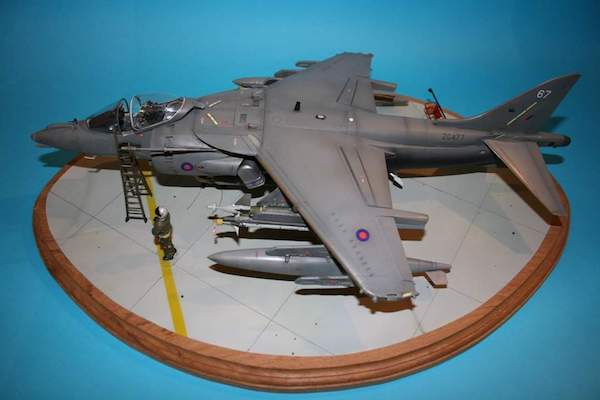 About You…

Sum yourself up in no more than five words.
Better having memories than dreams

Biggest hobby/hobbies outside of Scale Modelling?
Flying
Favourite food/meal?
Medium rare steak
Three famous people who you admire?
Tim Peake, Billy Connelly, Leonard Cheshire
And finally…tell us a (clean) joke…
My attempts at figure painting 😎
Michael S.