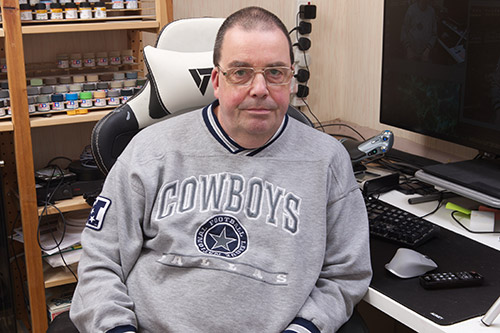 ---
Colin's Finished Reviews
---
Modelling
What first attracted you to Scale Modelling?
Going with my parents to Hamley's toy shop in Croydon and seeing the Airfix kits for sale. I saw an RAF Spitfire and had to buy it. Probably this: https://www.scalemates.com/kits/airfix-1316-spitfire–999062
I grew up with lots of aircraft flying over or near my house with Biggin Hill and Gatwick Airport not far away. So now I could see something, try and identify it and on the next pocket-money fuelled trip see if there was a model of it.
How long have you been scale modelling for?
Started when I was very young, circa age six which is nearly sixty years ago.
Had a long break after discovering girls, having to work and other pursuits.
Re-started around 2004 and I have not stopped since.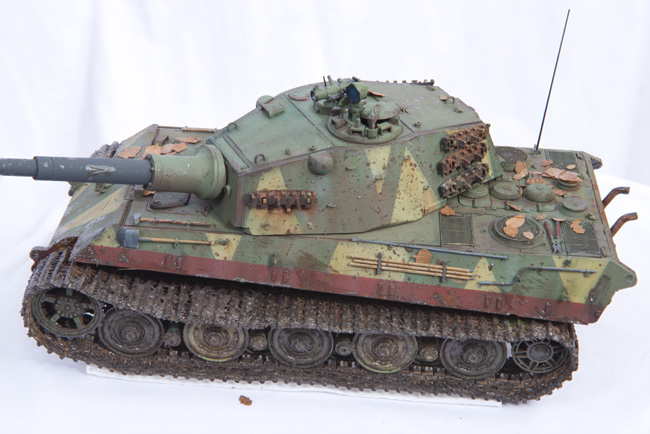 Specialist area of Modelling?
If I had been asked five years ago it would be aircraft and nothing but aircraft.
Now with space constraints I have been making AFV's for the last few months, but I am willing to try almost any subject if it interests me.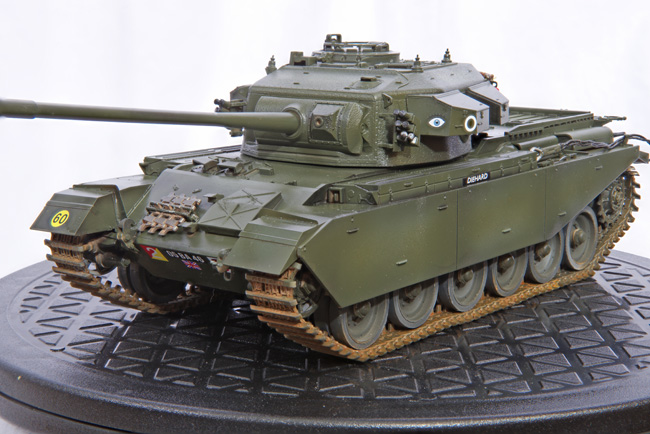 Preferred Scale?
1:35 my eyes are not up to anything smaller and it is large enough to get some good detailing.
What is your favourite real subject of all time (aircraft, armour or maritime)?
D H Mosquito
The best thing you've ever built?
Tamiya 1:32 D H Mosquito
And finally: Most memorable Modelling disaster?
Attaching the swing arms on a tank model in the wrong order thus rendering it unbuildable.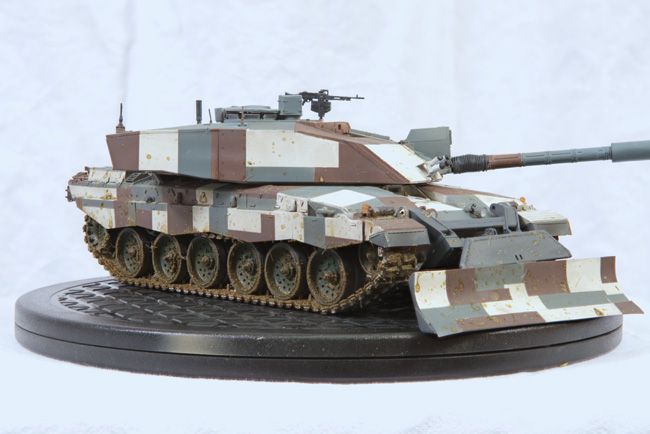 Scale Modelling Now
How long have you been a reviewer for?
A few months.
What made you get involved with SMN?
I liked the way the content of the site was presented.
So, with a £20K plus investment in photographic equipment and my re-kindled love of modelling I thought "I can do that" and asked Geoff if I could contribute.
What's your favourite thing(s) about SMN?
The variety of the output from the various contributors and the quality on show.
Favourite SMN review?
At the risk of being labelled a sycophant Geoff's build of the ZM Japanese Phantom is the business. If ZM make a Spey engine version I will be right at the front of the queue to buy it.
About You…
Sum yourself up in no more than five words.
Growing older gracefully.
Biggest hobby/hobbies outside of Scale Modelling?
SWMBO, cooking, photography, writing software, learning 3D modelling, Guinness and being grandparent.
Favourite food/meal?
My own roast lamb with hasselback potatoes and all the trimmings.
Three famous people who you admire
Winston Churchill, Captain Eric "Winkle" Brown and Charles Darwin
And finally…tell us a (clean) joke…
W C Fields "don't drink water fish make love in it"
Colin I.