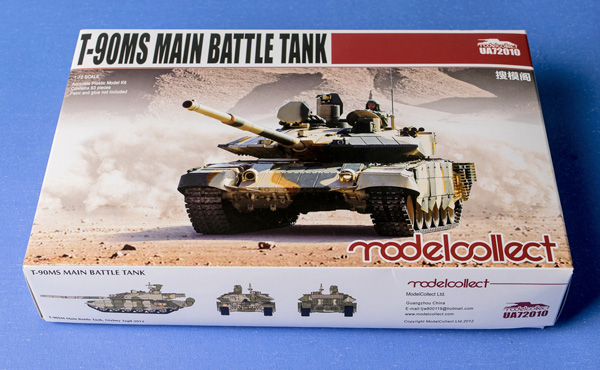 Kit No: UA72010
Review by Graham Thompson
ModelCollect is a Chinese model manufacturer that I had never come across before. I bought this example from www.scalemodelshop.co.uk priced at £14.35 (GBP).
They do an extensive range of T70, T80 and T90 variants sharing some kit parts. The company also do diecast models and some, including this review sample, have metal lower hulls. However, forget those Tamiya bland 1:48 kits metal hulls, these are thin, light and so full of detail.
If you want to know more about this advanced Main Battle Tank, get a cup or glass of your favourite tipple and enjoy this YouTube Video…
The kit
Before I go any further, I have to say that I have not really built much 1:72 armour since the '70s when Matchbox kits were my small scale armour of choice.
However, when I first saw these kits, I was intrigued by them as the detail looks really impressive.
In the very high quality box is two bags of sprues, a well packaged set of DS lookalike tracks, the bubble wrapped metal lower hull, a clear set of instructions with colour callouts for Mr Hobby and a decal sheet in a ziplock bag.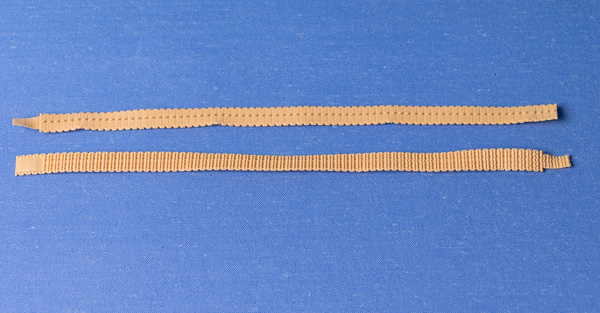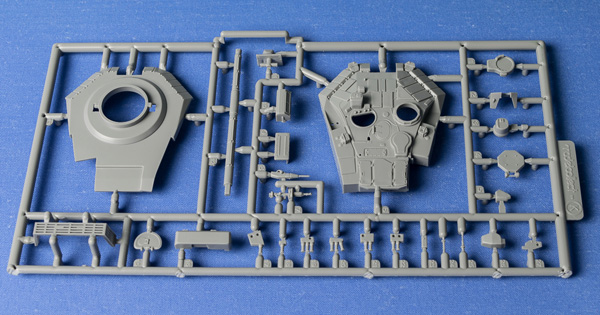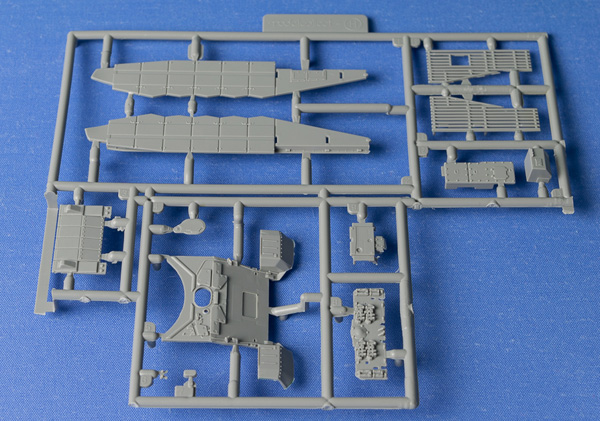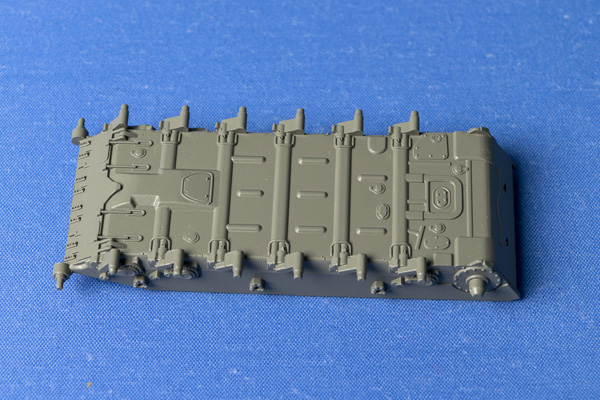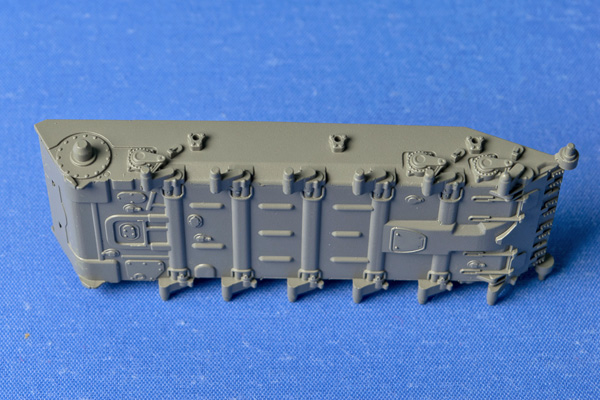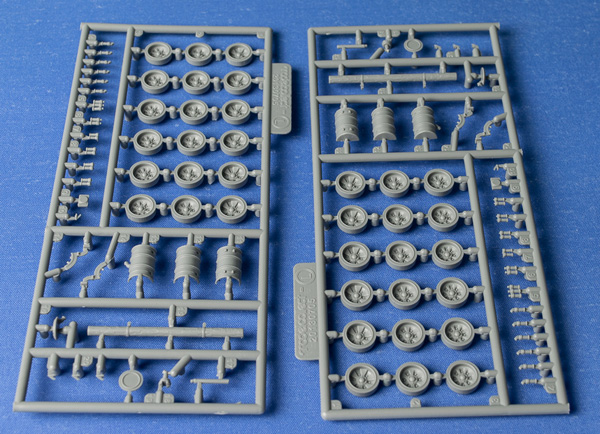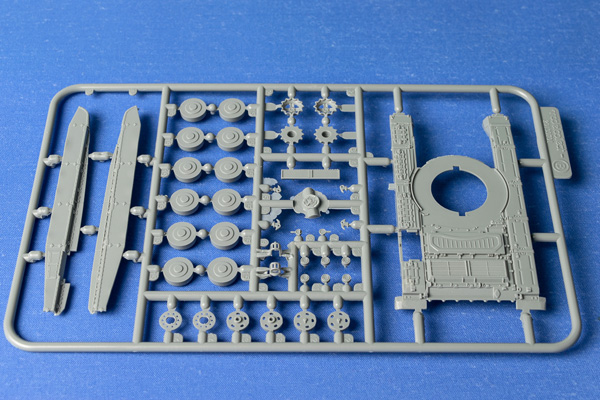 Instructions
The instructions are well printed and follow a logical sequence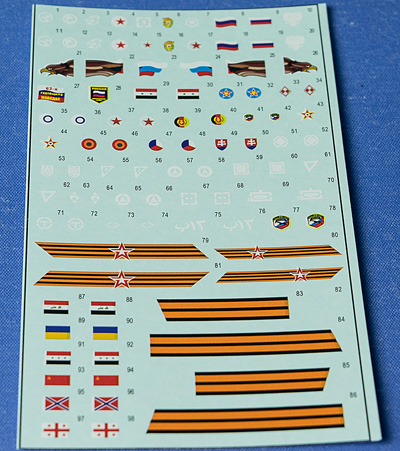 Decals
The decals are a tad confusing. They appear to cover a time-line that this tank would not fit into. I am no expert but I am sure there are markings for East Germany which do not sit well with a vehicle from 2012! I have not had a chance to look at other kits in the range but I get the feeling that the decal sheet covers quite a few vehicles including the BMP variants they do.
However, that aside, the decals are disappointing in that many, including all the circular ones are way out of register and unusable in my opinion. It does not matter so much on this particular model as it sits well without markings.
Conclusion
This is a superb looking kit. The detail is very sharp and beautifully moulded. How it all fits together will come to light when I build it but for now, decals apart, I would wholeheartedly recommend this kit and the others in the range. For small scale modellers, these have detail that equals or surpasses some 1:48 kits.
SMN Quick Summary Rating out of 5 – 4/5
| FEATURE | STAR RATING (out of five) |
| --- | --- |
| Quality of moulding | ***** |
| Accuracy | ***** |
| Instructions | ***** |
| Decals | ** |
| Subject choice | ***** |
| Overall | **** (because of decals) |