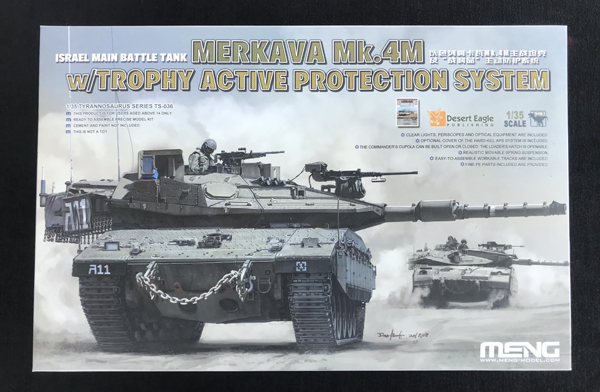 Review with Geoff Coughlin (June 2018)


I hope you like the new approach to HN in-box reviews as we are now creating HD videos to show you exactly what you get in the box and also give more of a sense of the whole package on offer.
---
Take a look…
---
This certainly looks like another impressive kit from Meng (see video above).
This is going to be a full build in your SMN and I'm really pleased to say that Mark R. is about to receive it as I type these words :) Just check out his projects in SMN – awesome work! His Meng T-90A is a fantastic build :) Great job Mark and we can't wait to see what you make of this very nice looking kit.
Here's my summary…
Geoff C.
SMN Quick summary Star rating out of 5
| FEATURE | STAR RATING (out of five) |
| --- | --- |
| Quality of moulding | ***** |
| Level of detail | **** |
| Accuracy | **** |
| Instructions | *** |
| Decals | **** |
| Subject choice | ***** |
| Overall | **** |
Reference
Check out this video…