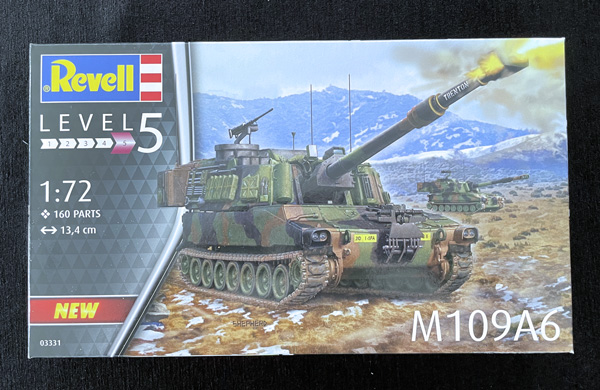 Kit Ref: 03331
In-Box Browse with Geoff Coughlin (December 2020)

---
Take a browse inside the box now…
---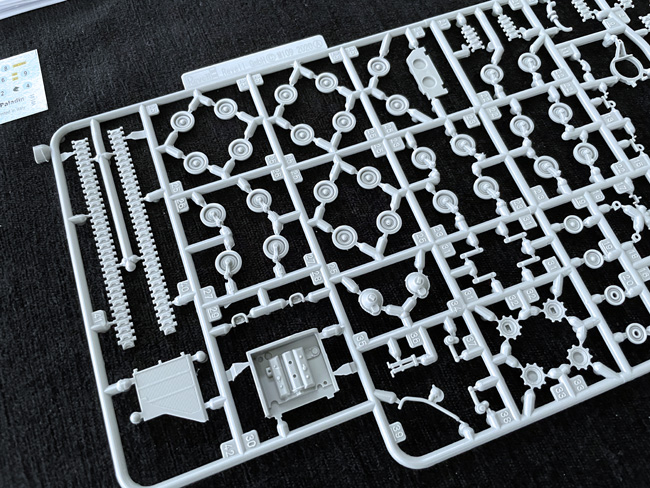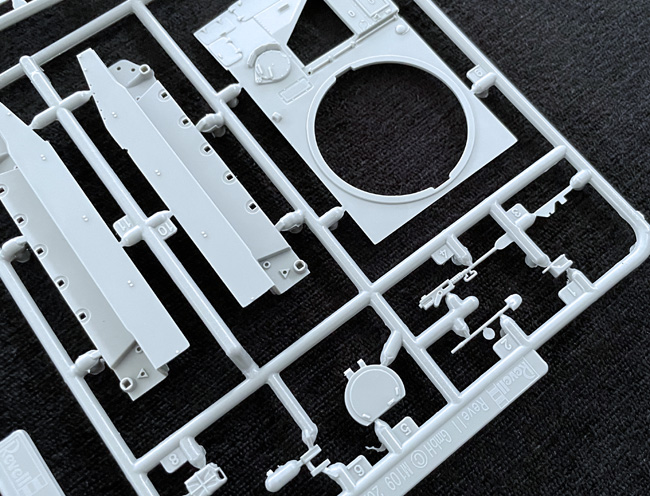 Here's my summary…
Geoff C.
SMN Quick summary Star rating out of 5
| FEATURE | STAR RATING |
| --- | --- |
| Quality of moulding | **** |
| Level of detail | **** |
| Accuracy | **** |
| Instructions | *** |
| Decals | **** |
| Subject choice | **** |
| Overall | **** |
Here's a bit of background on the M109A6
(Photo: M109A6 Paladins from Battery B, 1st Battalion, 9th Field Artillery Regiment "Battlekings", 2nd Armored Brigade Combat Team, 3rd Infantry Division, sit ready to fire their Gunnery Table VI here, Sept. 11. The Battlekings' B Battery just completed Paladin GT VI crew qualifications. Unique to this gunnery is the fact that it this will be the last rounds fired by the Battlekings for the foreseeable future as they are slated to inactivate in the very near future. (U.S. Army Photo by Staff Sgt. Richard Wrigley 2nd ABCT, 3rd ID, Public Affairs NCO)
The M109 is an American 155 mm turreted self-propelled howitzer, first introduced in the early 1960s to replace the M44. It has been upgraded a number of times, most recently to the M109A7. The M109 family is the most common Western indirect-fire support weapon of manoeuvre brigades of armoured and mechanised infantry divisions.
The M109 has a crew of four: the section chief/commander, the driver, the gunner, and the ammunition handler/loader. The chief or gunner aims the cannon left or right (deflection) and up and down (quadrant).
The British Army replaced its M109s with the AS-90. Several European armed forces have or are currently replacing older M109s with the German PzH 2000. Upgrades to the M109 were introduced by the U.S. and by Switzerland (KAWEST). With the cancellation of the U.S. Crusader and Non-Line-of-Sight Cannon, the M109A6 ("Paladin") will remain the principal self-propelled howitzer for the U.S. for the foreseeable future until the new M1299 will enter service. (courtesy: Wikipedia)