Scales – various
Reviewed by Tom Potter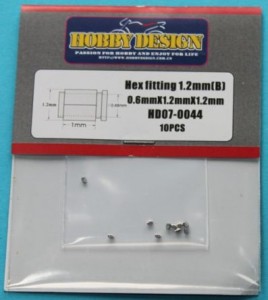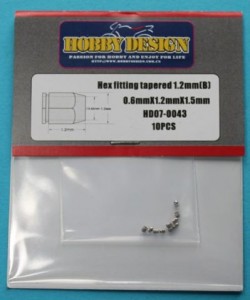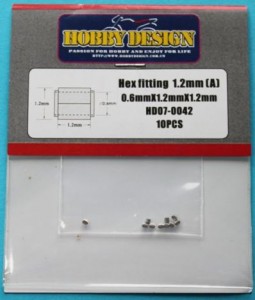 This brief review is essentially the same as the one I have written for the Tuner Model Manufactory items that are complimentary to these excellent sets. See TMMs products in Here Now.
I came across these metal detailing parts while searching for some other parts on the internet. While they are intended for use as car detailing they can also be used to detail aircraft and, I daresay, other types of model as well. I can see them being especially useful for detailing engines, particularly on 1:32nd scale aircraft.
They are exceptionally well engineered, some even having screw threads and must be seen to be believed.
These items are available from www.hiroboy.com and are highly recommended.