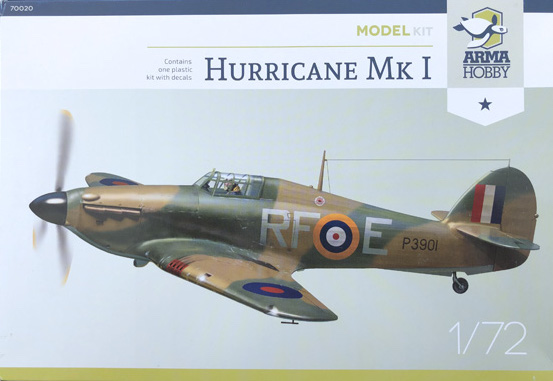 Kit ref: 70020
In-Box Browse with Geoff Coughlin (August 2020)

At the time of writing, I have only just heard about these kits from ARMA Hobby – a new manufacturer to me at least and impressive they are too!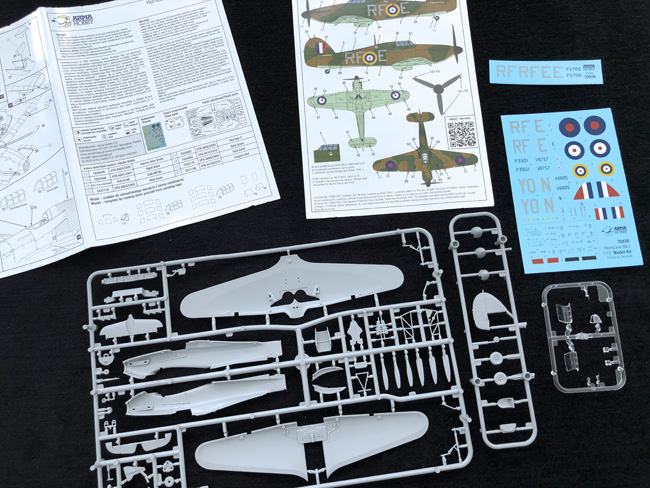 ---
Take a look inside the box now
---
Impressive, isn't it. I especially like the look of the parts breakdown and I think this looks like a kit that will go together very well – let's hope so.
The models are made in Poland and the quality across the board is excellent and I can't wait to get into the build, so keep an eye on What's New for that!
Here's my summary…
Geoff C.
SMN Quick summary Star rating out of 5
Quality of moulding ****
Level of detail ****
Accuracy ****
Instructions ***
Decals ****
Subject choice *****
Overall ****