What's inside the box…
Inside our kit parts come prepackaged in clear plastic bags, a set of detailed instructions, a colour guide/decal chart and a set of applicable decals for the IAF.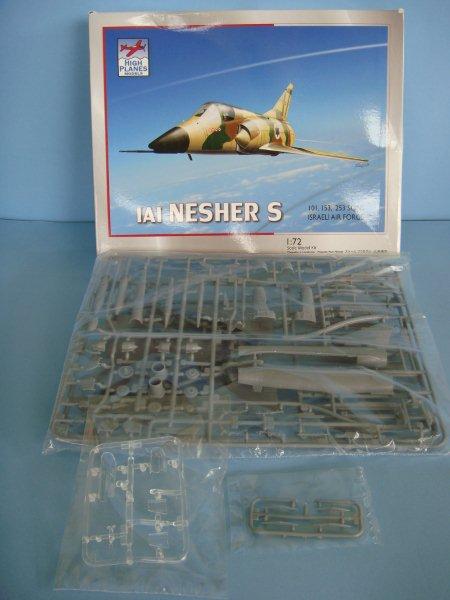 It's clear this kit was designed from the start with modern computer aided design (CAD) techniques, the website even has a concept image.
 There are three main sprues, identified as A, B & C.
The light grey plastic is of excellent quality and feels 'right' for want of a better description. The parts are arranged in logical order and are easily identified with call out numbers corresponding to the sprue identification letter.
A nice touch are the sprue gates, these reduce in thickness from the sprue to the part,  making it very easy to separate without any undue damage. All gates are located at seams or where they cannot be seen on the assembled model, this makes for minimal cleanup.